So it begins…
I agree with Hitchens, as I mostly have in the past few months of Government-created chaos, muddle, and approaching economic collapse.
The tweeter above is referring to Rishi Sunak https://en.wikipedia.org/wiki/Rishi_Sunak , the Indian whom Boris-idiot made Chancellor, and who the shallow msm and Twitter mob lauded as a financial (and political) genius a couple of months ago for having introduced the "furlough" scheme, via which the obligations of companies to pay their employees were in effect transferred to the State which then shut down much of the economy.
A few (including me, Hitchens etc) saw through this scheme as a disastrous and ultimately pointless waste of resources which, combined with the shutdown ("lockdown") would destroy the UK economy.
The msm and Twitter mob thought otherwise. "Rishi Sunak for PM!" was the cry. What a brilliant man, to throw away £8 billion (maybe £11 billion) a month "supporting [workers, families] etc"… Surely such a man must eventually become Prime Minister?
Well, I doubt it (even leaving aside his origins). The "furlough" plan in fact did not simply keep employees financially warm until "lockdown" ends, at which time, in Sunak's own mis-chosen words, the economy will "bounce back" in a V-shaped "recovery".
At the time, I blogged that, because this virus "crisis" (made much worse by governmental panic in the UK, EU and elsewhere) has led to economic slowdown, crucially to collapse in demand internationally, the result will be, certainly in the UK, not a "V-shaped recovery" but an "L-shaped non-recovery".
Sunak may have ridden high in public opinion for a couple of months, but I do not see him prospering politically after at least many wake up to what is really happening. Any fool can throw golden sesterces to the plebs from his imperial chariot. For a while…
Sunak alone is not to blame for the "lockdown" and so not to blame for the coming recession (which may even become a depression), but he is to blame for being part of a Cabinet of fools that shut down the economy for months unnecessarily, and for both introducing and now extending a misconceived "pay workers £2,500 a month not to work and not to complain or protest" scheme.
Also, for going along with his foolish and incompetent Government's strategy of scaring the British people (and other UK inhabitants) out of their collective skin, so that many are now too frightened (or anyway simply unwilling) to return to what was normal life.
The reason behind the extension to October (without even any reduction) in the "furlough" payments, is plainly political, to prevent or make far less likely any protest or worse from the "furloughed" employees.
However, the real state of the pre-Coronavirus UK economy, now that the froth of low-paid McJobs ("gig economy," fake "self-employment", zero hours contracts, and other poorly-paid exploitation disguised by, formerly, Working Tax Credits etc, and now by Universal Credit payments) has been swept into the bin, is becoming plain to see. Desolate.
As for that sacred cow of British people, house prices, the values are dropping like a stone, as I predicted. Already we see that buyers are demanding discounts of up to 20%. Before long, that will be 50% or more. Lending is unlikely to be easily-available from now on, and there will be fewer people buying. and with lower capital available, whether their own or via mortgage monies. People will still want or have to move house, but will have less money with which to do so. Result— lower house prices at all levels.
Time for the "dim SNP tweet of the day", this time from a tweeter who refers to the Union between Scotland and England (1707):
I am more inclined to go back about 375 years, to the age of Cromwell, and England's only real revolutionary situation.
Collapsing economy
Already, 4.2 million people are on Universal Credit, with millions more forecast as 2020 continues:
https://www.bbc.co.uk/news/business-52721657
Companies are shedding workers by the hundred, by the thousand, now. Some companies are giving up the ghost entirely, such as the once-famous Antler suitcases (est. 1914), which went yesterday, with the closure of 18 stores and the sacking of the entire workforce of 200 staff. Other companies laid off thousands on the same day.
Today, we see that Rolls-Royce in Derby will lay off 9,000 workers across the world, and most of the losses will be in Derby itself.
When the "lockdown" nonsense —and with it the "furlough" scheme— ends, in the Autumn, supposedly, there will be company collapses on a scale not seen since the 1930s, very likely.
Northern Ireland
Boris Johnson may be Boris-idiot, but he can certainly pull the wool over the eyes of many. A con-man.
Tweets seen
So children aged 1-14 years old have a 1 in 5.3 million chance of dying from Coronavirus in the UK. Puts the hysterical teachers' unions in their place…Having said that, it seems pointless to open up the schools for the few weeks left until the start of Summer holidays.
and, not long after I delayed plans to add Oliver Dowden to my blog as a "Deadhead MP", he has jumped the gun and proven himself (again) to be one!
This made me laugh (audio used from the LBC/Nick Ferrari and Diane Abbott radio interview of a few years ago):
That tweeter, "@CabinetOfClowns" also tweeted this (below):
What "right wing terrorism" can she mean? The odd disturbed individual who wants to drive his car at a mosque? Young people who own Swastika cookie-cutters and cushions? Someone who got 2.5 years in prison for putting up a few stickers on lamp-posts? A few people in a pub talking about bumping off a MP?
In reality, there is no "right wing" (I am supposing that that tweeter means "social nationalist", or just "nationalist") "terrorism" in the UK. Am I wrong? So where is it? Where?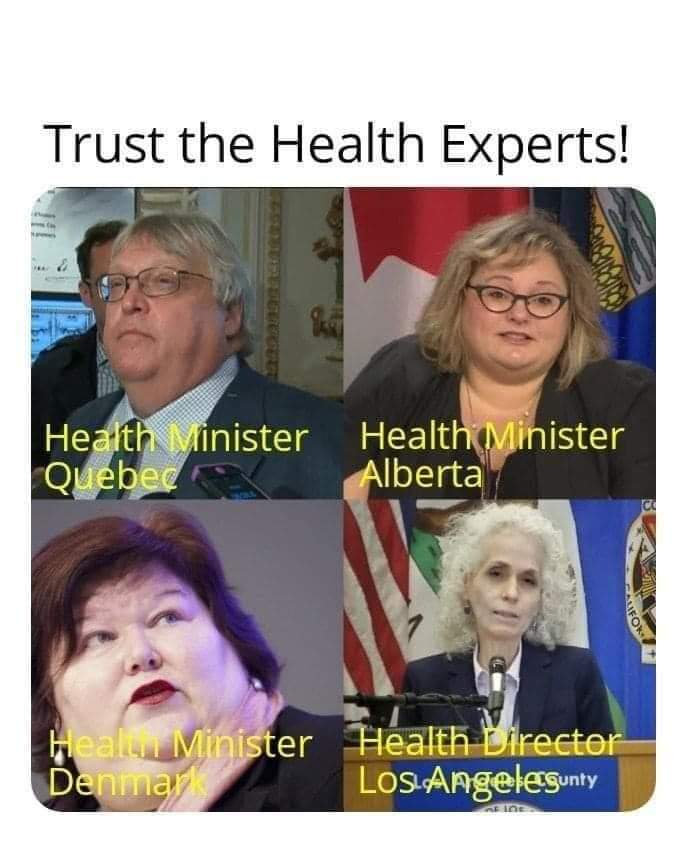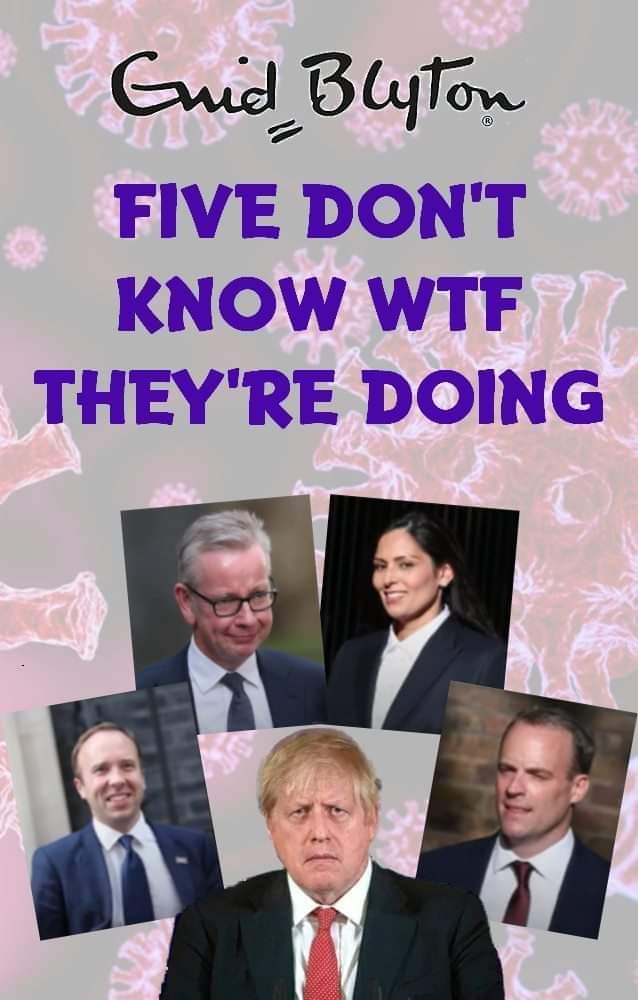 Social nationalism from Autumn 2020
The coming few years could finally see social nationalism emerge victorious in the UK, but that can only happen if there is a co-ordinated movement led by a "vanguard" party. One does not now exist. The small groups which do exist have little or no credibility.
Looking down the road, we can now see that economic collapse in a decadent society opens the way for us. It is only two years now until 2022, the most significant year since 1989 (on the 33-year cycle). 2022-1989-1956 (the year of my own birth)-1923.
For me personally, 2022 will probably be the last marker-year in the 33-year cycle that I see in my present incarnation, because in 2022 I shall reach the age of 66.