Cartoons seen
Seems that I am not alone in identifying underwhelming Starmer as a puppet of the Jewish/Zionist lobby.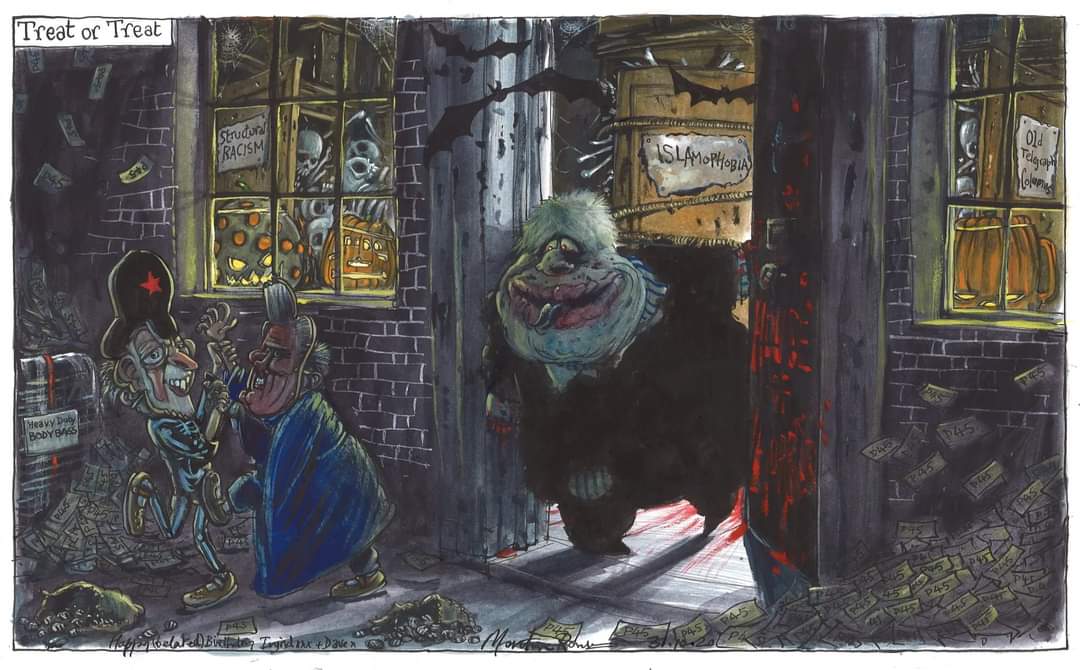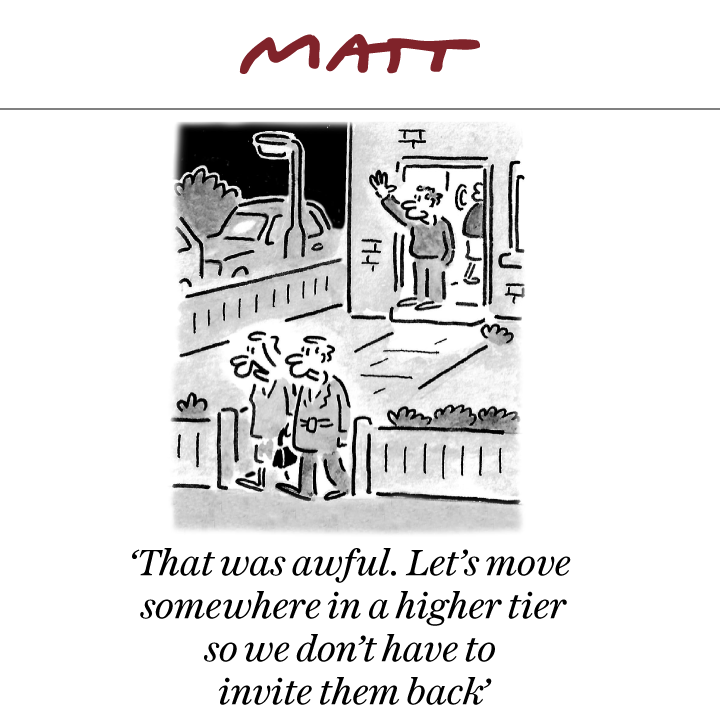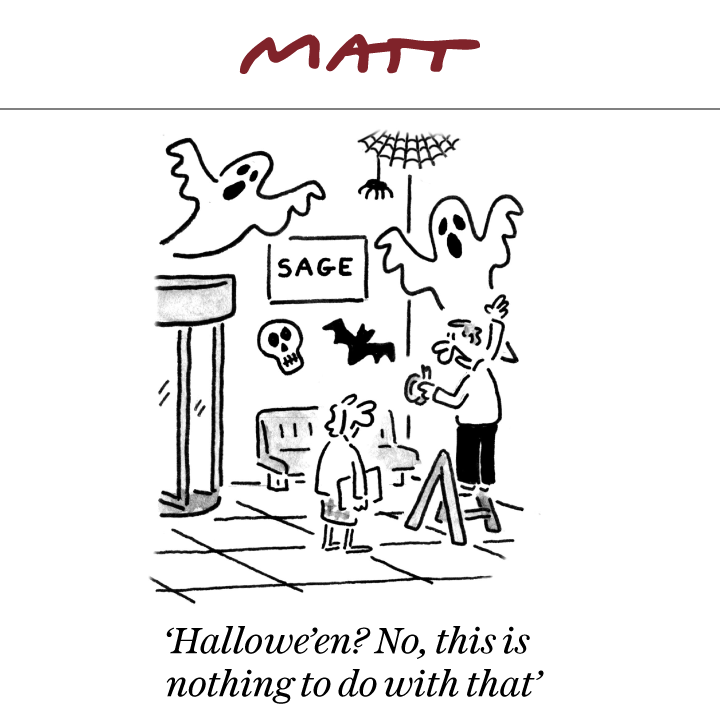 Tweets seen
Perhaps.
Seems to be a good cause.
Looks like people are starting to wake up…
https://www.dailymail.co.uk/news/article-8899147/Three-four-worried-impact-lockdown-catching-coronavirus-poll-finds.html
So far, the ludicrously-misnamed SAGE entity has demonstrated that my suggestion for a change of name is a good one— DUMB (Department Under Matt and Boris)…
Tweets seen
What at first was ridiculous is now just sick.
Looks like even Peter Hitchens is coming to the view, reading between the lines, that MPs will in fact not listen until compelled to do so by events that they cannot ignore.
NWO. ZOG. The Great Reset. The Great Replacement. The Coudenhove-Kalergi Plan.
Google the above or any of them, and you will be on the right track.
Switch "Jew-Zionist" for "liberal" and that is even more true.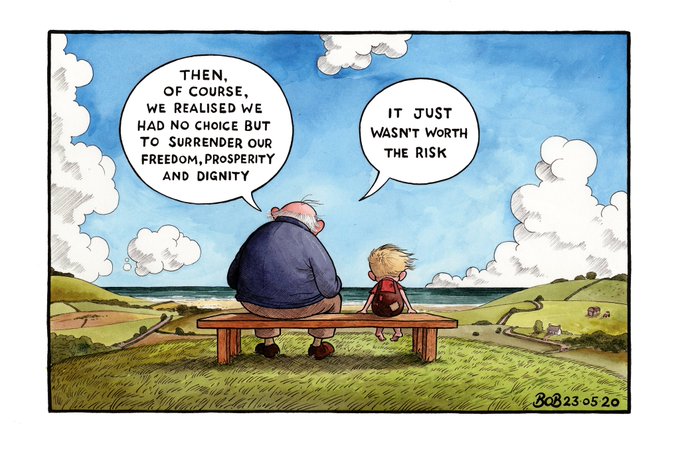 Unsurprising. The System msm drones, BBC, Sky, whatever, all paid 10x, 20x, or 100x the pay of the average British person, know that their inflated salaries and fees will still be credited to their bank accounts or offshore trusts whether most of the UK is crumbling to dust or not. Same goes for System "experts", MPs etc etc.