London freedom demonstration
I did not watch any TV news yesterday, so missed this:
Good to see so many white (almost entirely white) real British people stand up and march for freedom and reason.
As for the liars at Sky News and other MSM outlets, they have proven themselves time and again to be the enemies of the people.
Tweets seen
BBC "News". Like Sky News, just System lying propaganda manufacturers.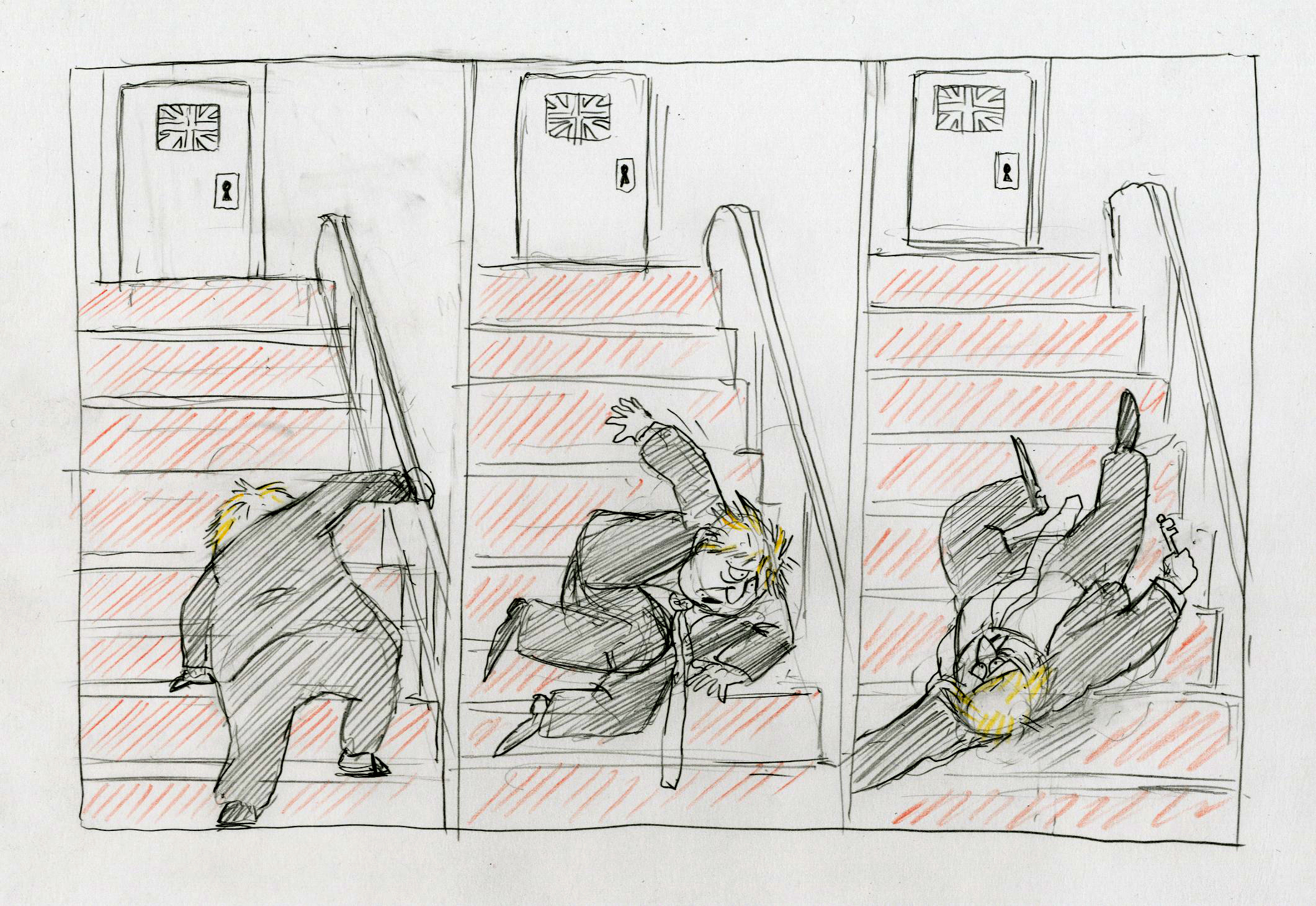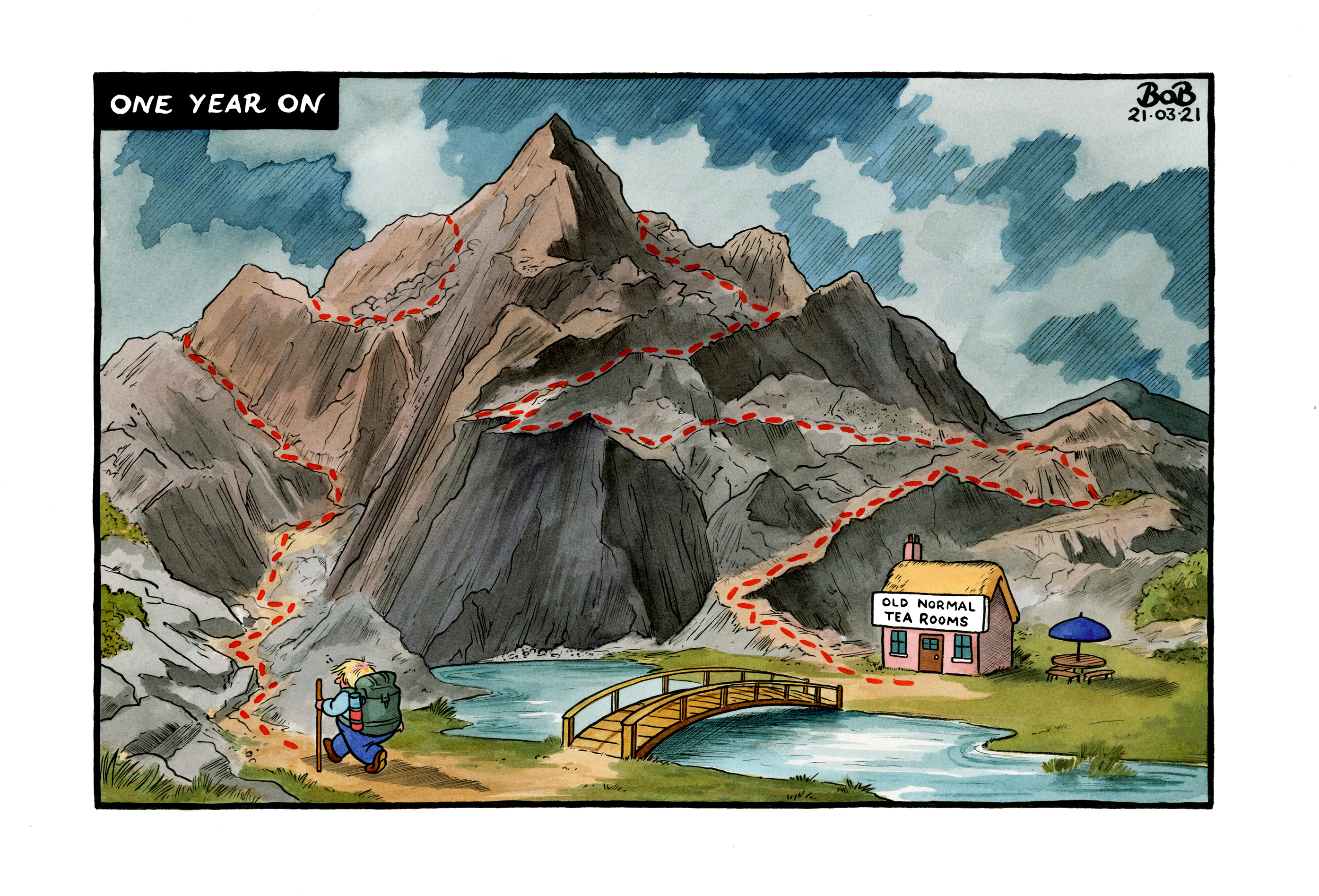 Exactly.
The implication is clear: "lockdowns" either do not "save lives" or are actually counterproductive. Lack of sunlight (and so, vitamin D) seems to result in higher "Coronavirus" infection rates. Being cooped up inside with others (at home or at offices etc) is worse than being (some of the time) outside.
Sweden has had no "lockdowns", yet has done better than the countries, such as the UK, that have had such draconian restrictions. Those who say that Sweden is different because Sweden "has few people" and those "widely spread out" are merely showing their ignorance: most Swedes live in cities, towns, and suburbs, just like the British.
I had an interesting experience a few days ago. I attended a routine eye screening test appointment at a medical centre in a small town in the South Central part of England, near the coast. About 6 miles from my home.
I was about 20 minutes or so early, so sat in my car reading a book and observing. The car park was small, and I parked right by the main entrance of the medical centre. Early afternoon.
Apart from the main entrance, there were two large signs, one red, one green, with arrows pointing left and right, both directing persons with booked vaccination slots to go this or that way. I wondered whether the red was for people with "Covid-19" or other symptoms. Or it may be that the red was for people in a higher-priority tranche of the population. I saw two people enter by those entrances. Both looked entirely normal and well, on the face of it.
For my own appointment, the routine eye test, I entered the building. Deserted. Not even a receptionist. In fact there was one very old person sitting, masked, in an ancient parka, on a chair in the waiting area, where the chairs had been widely-spaced.
After a minute, a nurse or assistant in a dark blue uniform asked me to wait (and requested that I put my disposable facemask above my nose!) (I should add that, in the test itself, the girl doing the test said that it could only conveniently be done by having the mask below the nose). I was called bang on time. Very good.
The eye test itself was conducted in a friendly and professional manner and took but a few minutes. Before eventually leaving the building, I noticed that the waiting area was now deserted again; even the old fellow in the parka had shuffled off. I was interested to note, while sitting in the car for a while (to ensure that my eyesight had returned to normal after the test) that a few more vaccination people (about half a dozen in all, in about 30 mins) entered or exited the building via the side entrance-points. All looked entirely healthy, whichever entrance they used.
I had been to that medical centre once before, a few years ago. It was fairly busy then. Where, now, are all those other patients? Looks as though many many people who were being seen, in pre-"virus" times, are now not being seen, or only seen in small numbers. As Peter Hitchens or someone said last year, to some extent the National Health Service has become a National Covid Service.
As to the routine screening I myself attended, and though I doubt whether it was really necessary in my case, I was grateful that, under the NHS system, such precautionary measures are available for free. In the USA and some other countries (most, in fact), many miss out, and some then suffer and/or die because they develop conditions which, had they been detected at an earlier stage, might well have been treatable.
The NHS needs a real overhaul, but the principle is good.
More tweets
Sticks and stones…Professor Ferguson can be well satisfied: despite all his predictions having been proven wrong, wildly wrong at that, he is apparently still listened to at Downing Street, still welcome and treated with almost absurd respect on the BBC Today Programme and by that ghastly little bumboy on BBC PM; and he is still, very likely, banging his married "ho" in contravention of the stupid anti-virus "rules" he himself laid down. In fact, I should not be surprised, in our new "reward failure" UK, were Ferguson to be awarded some shopworn "honour" in the end.
"What the hell" it is…is the sharp end of the emergent UK multikulti "Great Reset" police state. A UK where a remark —however true or accurate…that's irrelevant— about a Jew or a black can get a British person hauled to court, a Britain where a Government-funded commission headed by an ex-Muslim repression-fanatic can report that statements not illegal (even under the present very repressive laws), and not even based on (however defined) "hate", should be made illegal (!) if anti the doomed multikulti society.
Parliament is now a rubber stamp, as is the Monarchy, and the Opposition is exactly as ruled by the Jewish-Zionist-Israel lobby as is the Government. In reality, there is no true Opposition.
As for the courts and legal system, they are signed up to the repression too. The few real dissidents (like me) are marginalized (expelled from the Bar in 2016, from Twitter in 2018, both times by the conspiratorial manipulations of a pack —effectively the same pack— of Jew-Zionists). https://ianrobertmillard.org/2017/07/09/the-slide-of-the-english-bar-and-uk-society-continues-and-accelerates/; and see https://ianrobertmillard.org/2017/07/13/when-i-was-a-victim-of-a-malicious-zionist-complaint/.
That's the Dutch all over. In 1940, German forces invaded and occupied the Netherlands in 4 days (5, officially); Soviet forces would have taken 2 (had there been an invasion in the 1980s). In the 1990s, Dutch Army "soldiers" abandoned the civilians of Srebrenica to their fate after the Dutch were given the choice of fighting or leaving.
I used to really respect the Dutch and at least some of their liberality (in the 1970s), but even Dutch family friends began to understand, from the 1980s onward, that the liberality had led to licence. Also, to mass immigration, migration-invasion, crime, and general decadence.
Now look: liberality-licence-disorder-dictatorship, and a police force worse than that of Belarus or Russia. As often happens, Plato described the process first (in The Symposium). The cartoon below also fits.
It fits UK policing too, now.
Most msm journalists, like (probably) most members of the public, still think that this is all about a virus (one that, worldwide, has only killed about 1 person in every 4,000, and in the UK about 1 person in every 1,000 —if that, bearing in mind the faked statistics—).
This is not about a virus. It is about "The Great Reset", openly promoted by the World Economic Forum and in the pages of the Financial Times, Economist, and other System "insider" publications.
The virus situation has simply provided (as the WEF admitted in its tweets) a convenient opportunity. The virus has been weaponized, and the majority fooled.
In the all-important 33-year cycle, 2022 is the next really significant year. The year that will set the agenda for the subsequent 33 years, as 1989 set the agenda for the past 32-33 years.
Late tweets
George Galloway, though once a good effective orator, is ideologically unsound, inconsistent, self-seeking and, ultimately, just silly.
Hitchens is right insofar as marches and demonstrations achieve little or nothing, beyond boosting morale (if the numbers are impressive). As for the categories Hitchens mentions, he is correct about their surrender, but a future social-national state and, before that, movement, will not rely on those categories as they now are.
Late music