Morning music
On this day a year ago
Tweets seen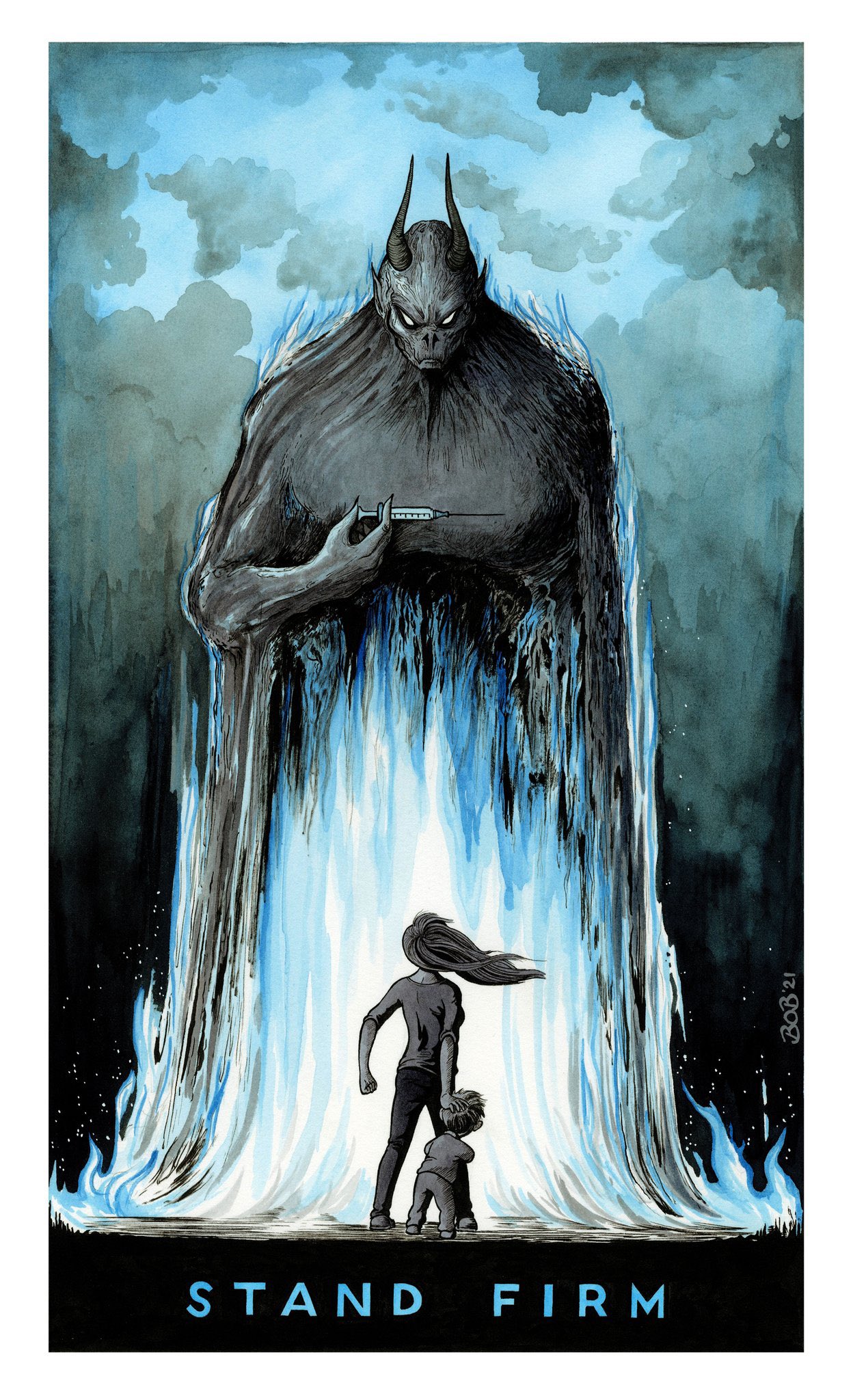 David Lammy is such a deadhead, it is actually funny. The sick thing is that that useless creature is, I believe, now a Bencher of my old Inn of Court, Lincoln's Inn, whereas I, having been wrongfully disbarred at the instigation of a pack of Jews, was consequently automatically also, though somewhat later, expelled from the Inn, and am therefore no longer welcome. Never again shall I lunch there upon whitebait, in those historic surroundings, and while drinking old English dry cider.
Notes: https://ianrobertmillard.org/2017/07/09/the-slide-of-the-english-bar-and-uk-society-continues-and-accelerates/; and https://en.wikipedia.org/wiki/David_Lammy; and see also https://www.spectator.co.uk/article/david-lammy-s-second-job-thousands.
Amusing, though of course not literally true in all cases. There is a great deal of corruption in countries where there are few if any Jews in positions of power or influence (China, for one), but there is at least some truth in the above cartoon as far as the West is concerned. You only have to look at the UK, France etc.
More tweets
Another example of the social, psycho-social, or psycho-socio-political nonsense that has taken over sections of society, aided and abetted by the msm. See also https://ianrobertmillard.org/2018/11/15/when-reality-becomes-subjective/.
Fake "liberal", "caring sharing" Canada…if your political or social views dissent from the ones approved by the System, your companion animals (and children too?) may be taken from you by the forces of the State.
Why does not even one Canadian remove Trudeau?
Don't forget to keep wearing the facemasks! #facemasknonsense
"Communists" is not quite accurate, but certainly the msm is now infested by the enemies of White Northern European society. Not only in the USA; across the "Western" world.
I am more of a "cat person", but what a charming sentiment, coming down the ages to us.
Late tweets
Late music