Post-socialist intimidation and emergent chaos in the USA
Reminiscent of the Red Guards during the so-called "Cultural Revolution" in 1960s China. Dissidents or random victims being targeted, bullied, assaulted, even killed.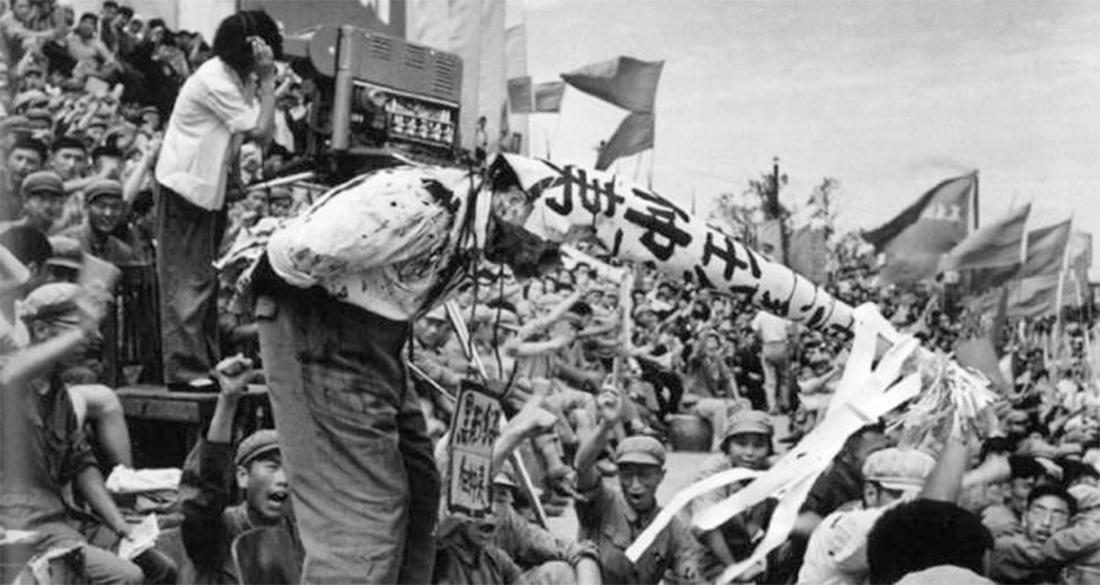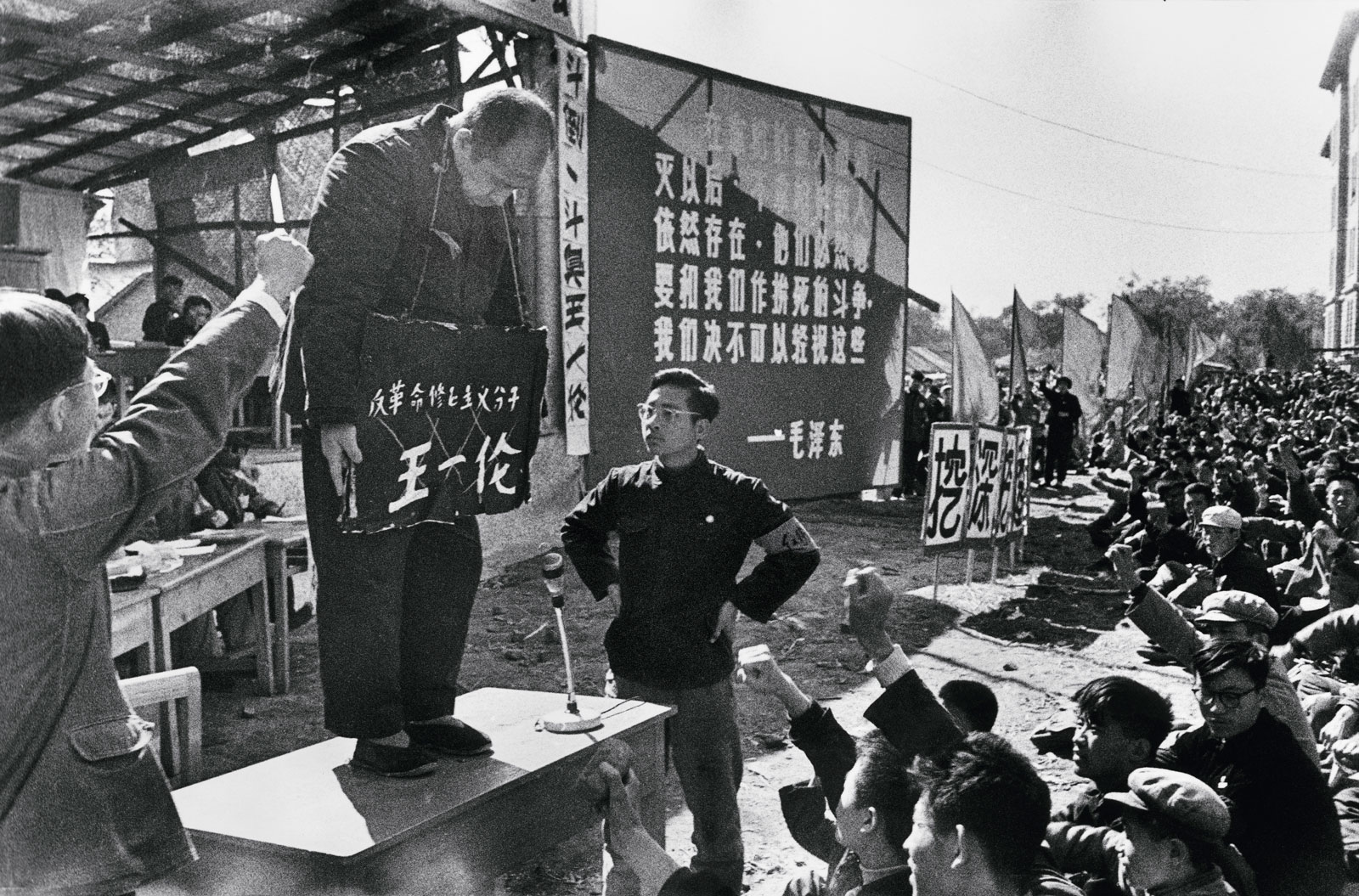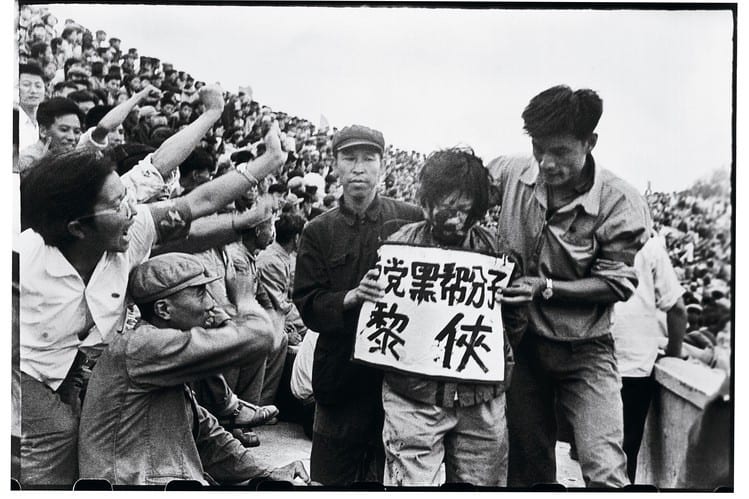 The only silver lining is that those cruel and fanatical bullies probably starved later! "Enjoy your meal!"
(slightly off-topic, I have blogged before at the oddness of the apparent inconsistency: we are told that, on the national or ethnic basis, the Chinese have the highest IQ in the world, even higher than white Northern Europeans, and yet I myself have to say that almost all the Chinese I have encountered in my life have been dimwits. Anecdotal evidence, and so proving nothing very much? I wonder).
Tweets seen
Australians are like the British from which most of them still have descent: most of them are more interested in whether their "national" teams (even if non-white) win football, rugby, cricket (etc) matches or athletic medals on the other side of the world than what is happening in their own societies. Politically blind, so easily enslaved.
Patrick O'Flynn [https://en.wikipedia.org/wiki/Patrick_O%27Flynn] was one of the more intelligent of the "Prominenten" in UKIP. In the end, though, just a scribbler making his way. Politically irrelevant. In fact, politically rather silly.
An enemy
"People who can't even aspire to mediocrity"? Is this a case of projection?
I seem to recall that Dunt tweeted a few times about me when I had a Twitter account. He seems to be very interested in Jewish matters, "antisemitism" etc… I recall that he was supportive of the Extinction Rebellion nonsense in London (at least, that is how his tweets appeared to me). My view: he is an outright enemy of the British people, as can be seen plainly in the tweet above.
I suppose that one might just ignore the views and even the existence of someone of that type, but this person is Editor of Politics.co.uk (supposedly "impartial" political website), is sometimes seen on TV, and has at least some peripheral influence, if only because of that. A symptom of the socio-political degeneracy afflicting the UK (though not the UK alone).
Another enemy
Well , I myself am against unrestricted capitalism: https://en.wikipedia.org/wiki/Social_threefolding, but unrestricted "socialism" (one example of the imbalance of supremacy of the political sphere over the economic and spiritual-cultural spheres) can be worse and has been worse. A few examples: https://en.wikipedia.org/wiki/Collectivization_in_the_Soviet_Union; https://en.wikipedia.org/wiki/Red_Terror; https://en.wikipedia.org/wiki/Great_Chinese_Famine; https://www.theguardian.com/world/2013/jan/01/china-great-famine-book-tombstone; https://www.ft.com/content/6a148d26-7432-11df-87f5-00144feabdc0; https://en.wikipedia.org/wiki/Khmer_Rouge_rule_of_Cambodia
As for tweeter and enemy of European race and culture, Mike Stuchbery, self-described "historian", "journalist" etc, I have blogged about him previously: https://ianrmillard.wordpress.com/2019/10/23/a-few-words-about-mike-stuchbery/
An "antifa" cheerleader now based in Stuttgart, who claims, risibly, to "work three jobs" but in fact travels around Germany enjoying himself and tweeting when not sitting in cafes. Raised nearly £12,000 via GoFundMe with his collaborator "@antifashwitch" of Derbyshire, ostensibly in order to sue Tommy Robinson.
A poorly-drafted "letter before action" was sent to "Stephen Yaxley-Lennon" (Robinson's real or original name) in November 2019 by a one-man Pakistani law firm in the North of England, but Robinson never was sued (I doubted from the first that he would be: see my blog posts), and it is not known what happened to the monies donated by nearly 700 mugs: https://www.gofundme.com/f/sue-tommy-robinson
Other tweets seen today
Why indeed? It's a puzzle…
That's Lisa Nandy, part-Indian Westminster "Labour" MP and (needless to add?) a member of Labour Friends of Israel…
Don't imagine that Europe is different, that the UK is different. If there were, scaling it up, tens of millions of Jews in or near the UK, we, the British people, would be the ones directly suffering in an open-air concentration camp and being rocketed for the slightest resistance.
More tweets
Not sure about that "shadows of their former selves": admittedly, I have never seen Dead Ringers or The Now Show, and have only seen Have I Got News For You a couple of times, but that was years, even decades ago, and I thought it pathetic and contrived then. Is it even less interesting now? Perhaps it is. The least funny or witty? Paul Merton. Yet they all get paid millions. Just a completely rotten system overall.
Coronavirus
The latest "virus" nonsense: a group of about 30 teenagers went to a Greek island from Plymouth. On returning, they were tested and nearly half had been infected. A few had sore throats, the others no symptoms at all. None need or needed hospital treatment. This "outbreak" was reported as major news by the BBC! "Soviet radio"…In fact I think that Radio Moscow in its most propagandistic phase might have been no worse than the BBC now is.
More tweets
The caption left out the last few words, "and never will contribute anything to this country." They and their descendants will be, at best, a millstone round the necks of the British people; at worst (quite likely) also enemies of the British people.
Not sure where Griffin gets "over-educated" from! The few police with whom I have had any contact in the last decade have been laughably under-educated in any real sense, though it may be that Griffin refers to the paper "degrees" that everyone and his dog now has. After all, to take but one example, the half-caste "Conservative" Party MP, James Cleverly (now a Minister of State, no less!) has a "degree" in "Hospitality Management" from some degree mill or other.
That goes at least some way to the situation characterized in Chapter 13 of the Book of Revelation.
Late music