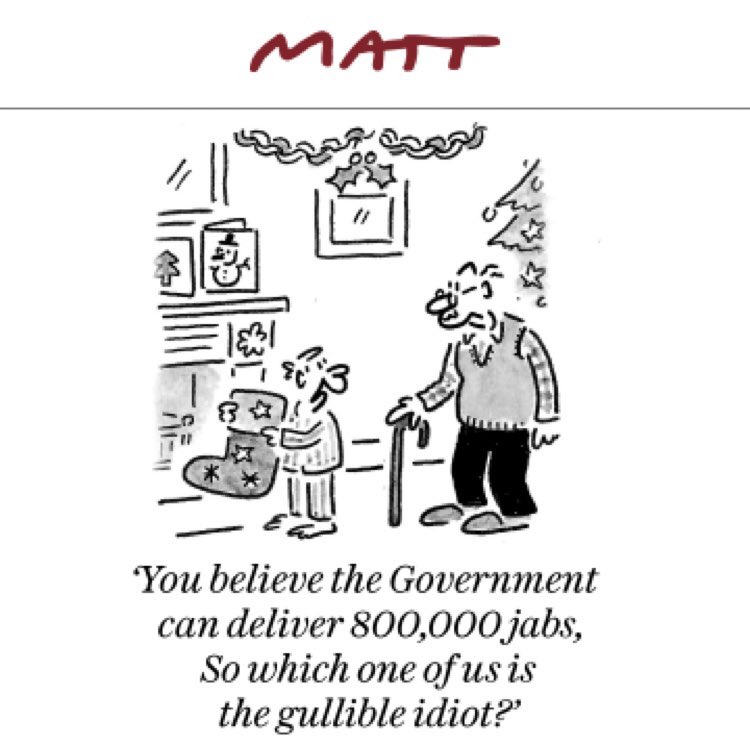 Tweets seen
Trump only has a few weeks in which he can exercise the power of Presidential Pardon. That prerogative is in his hands alone. I suggest: Assange, Snowden, and all social-national prisoners being held in Federal prisons.
Debenhams
After the legalized fraud of the Jew Green and his catspaw, Chappell re. BHS and Arcadia Group, another similar finance-capitalist scandal:
"The top brass at Debenhams raked in more than £35m in pay and perks in the years leading up to its collapse, a Mail audit has found. After being a High Street fixture since opening its first shop in 1778, the department store collapsed this week, putting 12,000 jobs at risk in the run up to Christmas. Bosses blamed the punishing impact of coronavirus on sales, but experts said the firm's troubles are also due to crippling debts it absorbed while under private equity ownership."
"...analysis of its accounts by the Mail has found that bosses who led the retailer through its return to the stock market and the subsequent turmoil raked in millions of pounds every year."
"This includes former chief executive Rob Templeman, who was in charge from 2003 to 2011 and made at least £7.9m in pay."
"Despite leading Debenhams when it piled on more than £1billion in debt – and paid out £1billion in dividends to its private equity owners – he claimed this week that he left the company in good stead and bore no responsibility for its recent problems."
"The retailer was taken over in 2003 by a consortium including Templeman, Lovering, private equity groups CVC Capital and Texas Pacific and Merrill Lynch. The consortium funded the takeover with debt and paid themselves a £1billion dividend." [Daily Mail]
I am generally against capital punishment, but these vultures and others like them should be put up against a wall and shot. Not "punishment", mainly, but deterrence and a matter of the health of society as a whole.
More tweets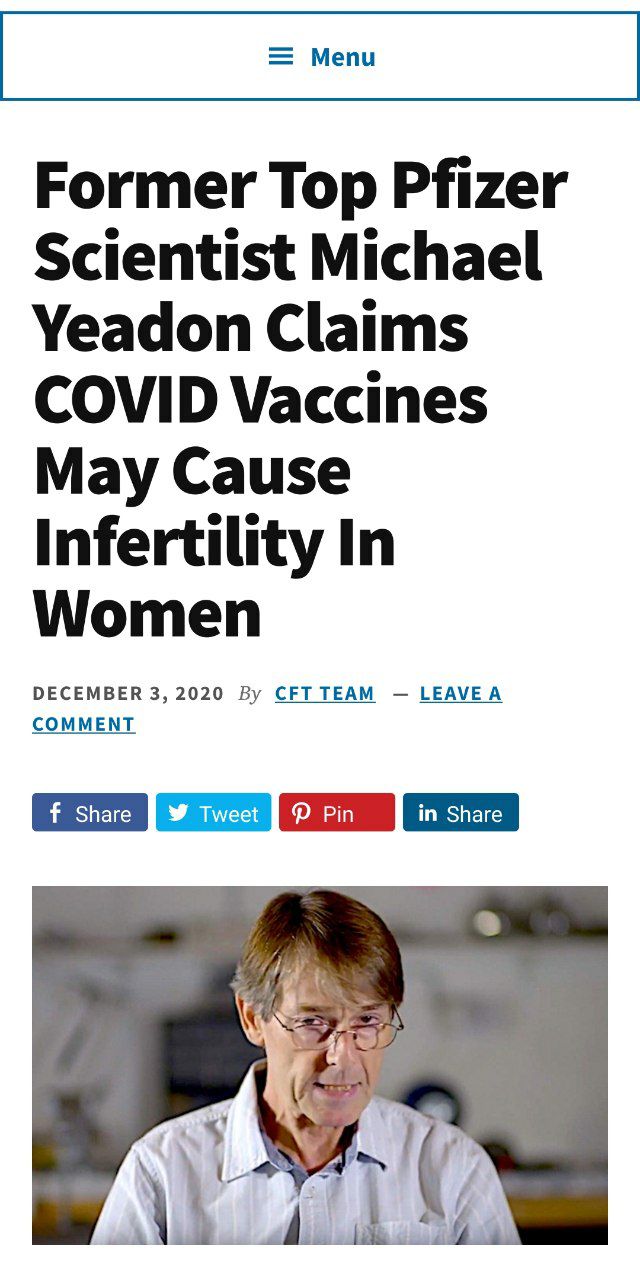 Well, this week I again beat John Rentoul's score, though only just— 5/10. Questions that I could not answer: 1, 2, 5, 6, 9.
Ursula Haverbeck
The heroic 92-y-o Ursula Haverbeck has again been sentenced to a prison term (1 year) for questioning the State-mandated "holocaust" farrago in Germany: https://www.morgenpost.de/berlin/article231071500/Holocaust-Leugnerin-Haverbeck-muss-erneut-ins-Gefaengnis.html?utm_term=Autofeed&utm_medium=Social&utm_source=Twitter#Echobox=1607088532
Ms. Haverbeck had only a few weeks ago been released from 2.5-year term for a similar political "offence".
The "holocaust" farrago is defended so fiercely by the notionally "democratic" German state because it forms part of the post-1945 "Grundnorm" or "Ur-Mythus" of the State, a view of 1933-1945 history which (like the geocentric cosmology of the late Middle Ages) cannot allow itself to be questioned by "heretics".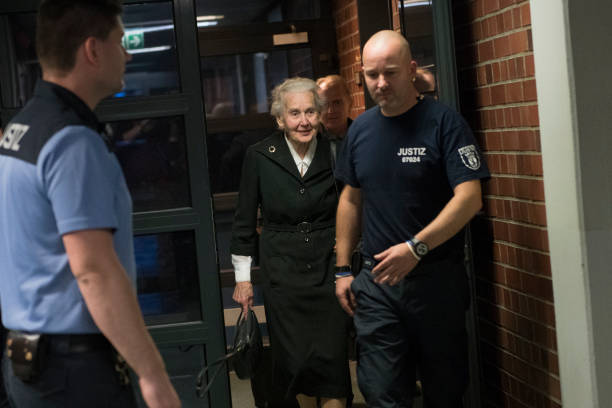 More about the UK sliding to a "woke" police state
"Non-criminal" "hate speech"…
"Harry Miller, Former police officer and Co-founder of the Fair Cop group, which combats police interference in free speech says "if you question any of the new woke orthodoxy, then you then you are running a very real risk of being reported for hate speech."
"This comes after police face legal action over an attempt to record non-criminal hate incidents involving children in schools — described as having a "chilling effect" on freedom of speech. School groups and civil liberties organisations warned that the records were an Orwellian move."
Well worth watching the 13 mins of that video.
More tweets
Those footballers are showing themselves to be enemies of Europe's future. They are bending the knee in fealty and surrender to ZOG control, police state fake communitarianism, and migration-invasion. They are a disgrace.
Late tweets seen
The same could be said of the Monarchy, the Bar, the Church (C of E or Roman Catholic), the Brigade of Guards, whatever; you name it. Britain…
Most Trotskyists of importance (if such be the bon mot) are and always have been Jew or part-Jew. Even Hitchens, a devotee of Trotskyism for 5 years, is part-Jew. Most of the "New Labour" "ex"-Trotskyists also are Jew or part-Jew. Starmer not, but he is married to a Jewish woman lawyer, and their children are being brought up as Jewish.
Only just saw this, from 2 days ago:
Late music