Yesterday's late news
How many times have I in the past tweeted and (my Twitter account having been taken from me by a Jewish conspiracy in 2018) blogged, that "Boris" is no good in a crisis? Many times. Listening now?…
"Escape from New York" reprised…
He looks like a judo exponent.
So we have Sturgeon purporting to act like the head of government of an independent state, ordering its borders closed, Police Scotland refusing (quite rightly, imo) to institute a hard border (while increasing patrols), police in London threatening to arrest anyone trying to escape from the zoo, and Boris-idiot trying again to play the poundland Churchill…
I have travelled more than most, and have seen some pretty screwed countries, so I do not say that the UK is the worst, by any means, but it is sliding rather fast now…
We have come to see the SNP as sort-of "normal" now, part of the political landscape, but it was a very minor party until 2015, only 5 years ago. Sturgeon is a strange woman, a fanatic, someone who seems to prefer Pakistani and other migrant-invaders to the English (and even some Scottish).
More tweets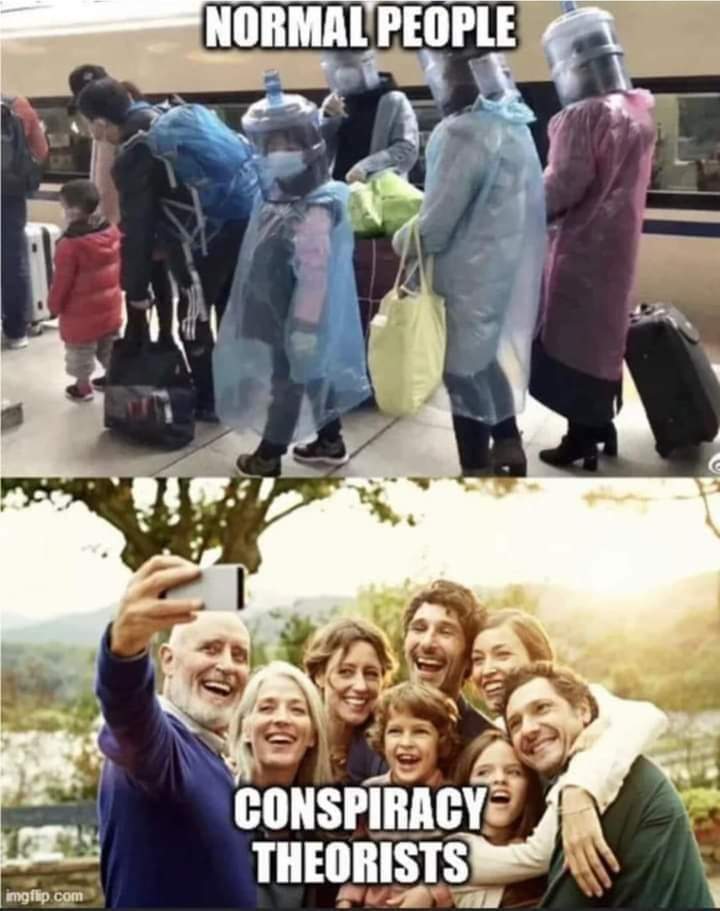 Those girls and others are, of course, now constantly brainwashed, both at school and on TV, to accept mixed-race "relationships", and even offspring, as normal and "OK"… No wonder they were easily enough seduced, suborned, or bought.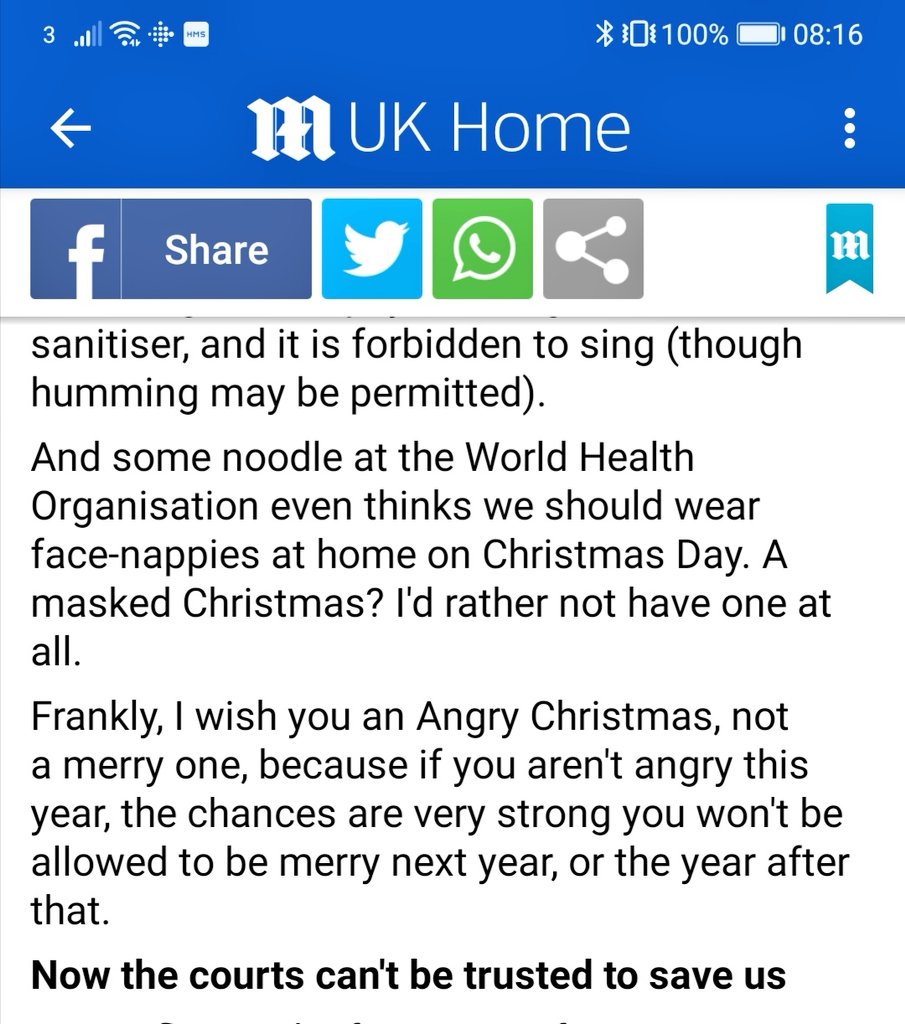 Yes, even the sainted English courts will not usually stand up for either liberty or free speech. On a smaller stage, look at my 2016 disbarment. A retired Circuit Judge chaired the 5-person panel. The others were two fellows who looked reasonable and behaved well and with appropriate humour if I made a joke; and two purse-lipped disapproving women who were cookie-cutter humourless types incapable (in my opinion) of thinking independently, though in fact they said little. Bookends.
You can see Tribunal panels and benches of lay magistrates like that (but with 3 members) all over the country.
That retired judge was impeccably (well, almost impeccably) fair in his manner and gave me an impeccably fair-seeming "trial" which, however, was always going to lead to my being found "guilty". The only question was whether I would be disbarred, merely suspended, and/or fined.
For me, as good as penniless, the main thing was to avoid any financial penalty. I had ceased Bar practice in 2008 anyway, and would never return to either the practising Bar or to salaried employment. I could have successfully opposed actual disbarment, but chose not to do so.
In an exchange before the panel retired to consider their verdict, I could tell what the Chairman-judge was thinking, and in my view he knew what I was thinking. He did not overdo the matter, or express any faked disapproval of me, so I give him credit for that.
Still, the point is that the Tribunal knew what the System expected of it and so found against me. That then enabled the malicious pack of Jews behind the attack on me ("UK Lawyers for Israel", effectively the same "people" as in the "Campaign Against Antisemitism") to crow, and to dance ritually in their joyous "triumph". Oh, and the self-described "Left" Twitter-twits all applauded the Zionists…the idiots.
https://ianrobertmillard.org/2017/07/09/the-slide-of-the-english-bar-and-uk-society-continues-and-accelerates/
More tweets
Looks like various factors are beginning to come together: "the virus", Brexit and possible shortages, economic slide leading possibly to near-collapse and to massive youth and other unemployment, and to continuing migration-invasion. This may be the time when social nationalism can truly rise up in the UK.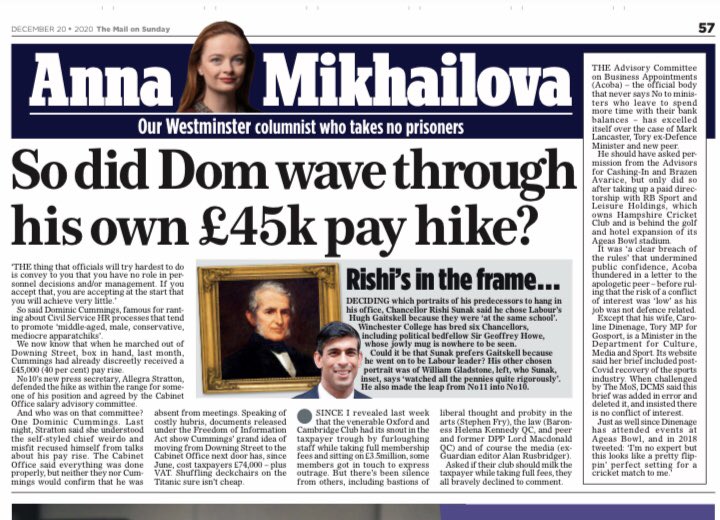 An interesting tweet, confirming as it does my long-tweeted and blogged view that Labour is now mainly the party of the blacks and browns. It also confirms (by implication) that I have been right in saying that the "Conservatives" are winning over "Labour" by default, not on their own merit. A real social-national party could rise up and defeat both, if credible, properly led, with clear and properly radical aims.
As for "Labour" being supported by a majority of "graduates", when almost everyone (well, 50%) under, say, 30, has a "degree", what is such a "degree" really worth?
More pertinently, that means that persons under 30 (who are far more likely than older voters to have gone to some degree mill "McUniversity" rather than no university) support Labour. More likely to be renters, also likely to be getting poor pay (despite the "McDegree").
Not every holder of a Mickey Mouse "degree" can emulate the ludicrous James Cleverly and become a Government minister on the strength of a "degree" in Hospitality Management… https://en.wikipedia.org/wiki/James_Cleverly.
If the UK and particularly England stopped the migration invasion (and consequent births to the invaders) there would be no "water shortage", though obviously both leaks and the lack of an overall strategy are very important.
History
https://en.wikipedia.org/wiki/London_water_supply_infrastructure
The Death of Stalin (film)
Just watched about an hour of The Death of Stalin [https://en.wikipedia.org/wiki/The_Death_of_Stalin] which I realized, as I watched it, was not meant to be historically accurate. I see now from Wikipedia that it was meant to be "black comedy satire".
Ahistorical, not so much black comedy as slapstick, very poorly realized and acted (contrary to what Wikipedia reports of the critical reaction to the film). Overall, very poor. I would not give it, even as "black comedy", more than 2 out of 5. The locations were good, some possibly the originals or very close copies (e.g. the "Nearby Dacha" of Stalin, and what I thought was the park of the Economic Achievements Exhibition, but might not have been: https://en.wikipedia.org/wiki/Exhibition_of_Achievements_of_National_Economy).
I wondered whether someone such as Mel Brooks had directed the film, but apparently it was one Armando Iannucci.
For me, not worth watching right through to the end. Cheap slapstick.
Late tweets seen
As blogged before, this situation is not quite the Book of Revelation "mark of the Beast" scenario, but possibly an early attempt at something similar.
Yet much of the rabbit public has become almost obsessional about the facemask nonsense…
It is rather unlikely that Jon Sopel, a Jewish journalist who is paid hundreds of thousands of pounds a year by the BBC (which is little more now than a Government/System mouthpiece), is going to rock the boat very much…[https://en.wikipedia.org/wiki/Jon_Sopel].
If there were any time when a military coup or a revolution of some sort might succeed, it is now, or soon. Sadly I have no armies…
Late music