Tweets seen
If that were an Arab or other young person, who travelled from the UK to the Middle East to be trained in the use of weapons and explosives, not only would it be a tabloid newspaper story but, also, the "anti-terror" police and others would take an interest. Jewish? Israel? Oh, no problem…
The complacency of the police and others is incredible.
The MOSSAD defector, "Ostrovsky", wrote in his book By Way of Deception (I read it in the USA when it was published in 1990) that MOSSAD and other elements of the Israeli state maintain arms caches in all foreign states where Jews live in any number, except the USA. I presume that ownership of weapons is so widespread in the USA that arms caches are unnecessary (or that the USA is thought to be completely under "their" control at Federal level). https://en.wikipedia.org/wiki/Victor_Ostrovsky
This is as close to "preparation of acts of terror" as one could imagine without an actual proven operational plan: young Jews going to Israel and receiving such training (and/or "other" training?), arms caches prepared etc, yet nothing is done.
The Zionists are now embedded in the UK state and its institutions (police, MI5, MI6 etc), not to mention both Government (the Boris-idiot government being the most Zionist ever) and Opposition (Keir Starmer is just a Zionist monkey-on-a-stick).
Jewish-Zionist supremacism has to be dealt with in the UK once and for all.
Alison Chabloz
Alison Chabloz, the persecuted singer-songwriter and satirist, has appeared at Westminster Magistrates' Court on a charge under the Public Order Act 1986.
When I first heard of the case, I realized that such a charge requires the approval of the Attorney-General. ["A-G"] It seems however, that PC Plod and the CPS do not know the law, because such approval was for some reason not sought before (should have been long before) the matter came to a court hearing.
I hear that, today in Court, retrospective or retroactive approval was sought! Really, the nonsense should have been dismissed, but it seems that a 6-week adjournment has been granted in order that the personal approval of the A-G, as required by law, can be obtained.
The present A-G is Suella Braverman, whose appointment has been very heavily criticized in the past couple of years. She is of expatriate Indian origin, and apparently a Buddhist. She is believed to have a Jewish husband.
"After meeting with her…the Board of Deputies of British Jews said in a…statement that she is "not in any way antisemitic", saying it believed that she did not "intentionally use antisemitic language", while finding that she "is clearly a good friend of the Jewish community" [Wikipedia] https://en.wikipedia.org/wiki/Suella_Braverman
We shall have to wait and see whether this rather "unusual" case against Alison Chabloz receives the required approval of the Attorney-General, or not.
One wonders about the state of the police and CPS these days when they bring a case to court that requires the approval of the Attorney-General, and when the CPS has neither received nor even sought any such approval! What a waste of public money and court time! Is it a "pay peanuts get monkeys" scenario? I don't know.
This country is so screwed now that only a social national revolution can save it.
I have more information, but will blog anon about the case (if it actually proceeds, which must be doubtful).
Alison's blog: https://alisonchabloz.com/
[Update, 17 March 2022: The Attorney-General's consent was not given, so the charges were reduced and changed to a level where consent was not necessary]
More tweets
Spiked article
https://www.spiked-online.com/2021/03/16/the-lefts-demonisation-of-the-working-class/
Reasonably correct but not, frankly, as good as what I have written on the same subject(s) in the last few years (on this blog). I wrote about faux-"revolutionary" Owen Jones a few times: https://ianrobertmillard.org/2019/01/04/a-brief-word-about-owen-jones/
…and Owen Jones has in the past tweeted about me:
He also tweeted to Jewish-lobby puppet John Woodcock (the former MP, who is now "lord" something or other) that he should block me on Twitter! Woodcock complied, immediately!
Owen Jones never sued me for libel, if he thought that I libelled him (admittedly, I am now all but "unsueable" by reason of impecuniosity). I wonder whether, after seeing Jones's performance over the past few years, more people agree with my assessment?
Late tweets
£82K? And the rest ("expenses", relatives "employed", extra-mural "earners" etc in many cases; that may or not apply in this case).
Carolyn Harris MP [Labour, Swansea East]; https://en.wikipedia.org/wiki/Carolyn_Harris.
She actually had the gall to criticize her critics!
A pretty obvious "deadhead MP". I may even pen an assessment of her to add to my "Deadhead MPs" series.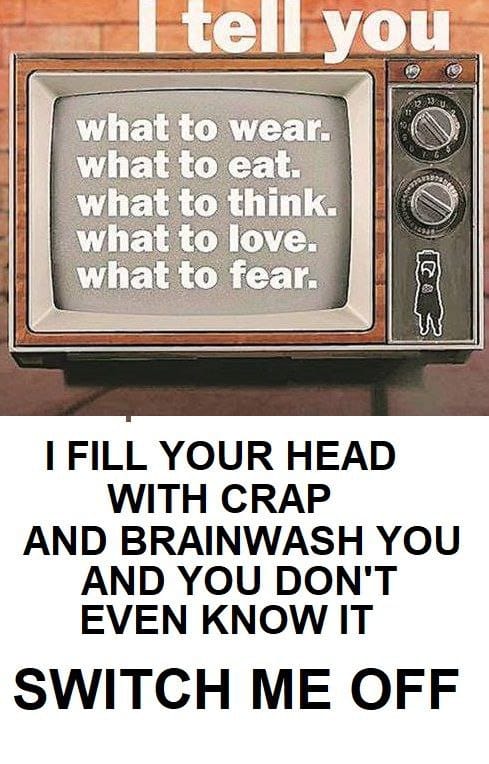 Late music