Strange. I just had a sudden and brief craving, at not even 0600 hrs., for cherry brandy (not Kirsch), a drink I have not had for many years, maybe 15 years or more. I could almost taste it. Truly, the human mind is complex. The "craving" (more like a memory, really) was not for alcohol as such: I drink rather little these days (certainly compared to years long ago in London, Kazakhstan, the Caribbean, and France). In fact, I have not had a single alcoholic drink for five days and, like a reformed alcoholic (at least in fiction), I can recall exactly when and what it was (last Tuesday, a glass of Remy Martin cognac).
The Sun "newspaper"
I do not regard the Sun as worse than the other tabloid, popular, or once-popular, newspapers. They all push a similar —and basically Jewish-Zionist— socio-political System agenda, as do the suppposedly more "serious" newspapers.
Incidentally, that is not "just" me talking, and is not "just" "neo-Nazi" propaganda. Rupert Murdoch himself said, in 2014, during that particular episode of Israeli-Jewish slaughter in Gaza, that the Press in the UK should be (even) more pro-Israel, because the "British" Press was owned largely by Jews. There you have it. From the horse's mouth…
As I say, I do not obsess, as do the sadly-limited pseudo-"socialist" Twitterati, on that one rubbish newspaper. In fact, in my London chambers (when I started in practice at the Bar) in the early 1990s, the first thing I did on entering chambers on any particular day was to go into the Clerks' Room, say hello to the Clerk, pick up my post and any waiting briefs (and cheques), and take a look at Page 3 of the Clerk's Sun, always lying on his desk. https://en.wikipedia.org/wiki/Page_3.
Well, political correctness did away with the harmless fun of Page 3 years ago, and in view of the fact that it was the only thing of any use in the whole newspaper (bar, arguably, the racing page), it is hardly surprising that the Sun, in its print version, is now likely to fold, given its £200M loss recently.
I dislike the Sun as I dislike most of the (((controlled))) Press. No more, no less. https://www.theguardian.com/media/2021/jun/11/rupert-murdoch-writes-down-value-of-sun-newspapers-to-zero.
Tweets seen
Jews in Israel watch Gaza being bombed in 2014; making a party of it…
Never believe whatever "they" say… 99% of "them", anyway, and 99% of the time at least.
Mira Bar-Hillel. One of the few honest Jewish journalists. https://www.pressgazette.co.uk/mira-bar-hillel-says-fellow-uk-based-jewish-journalists-wont-speak-out-against-israel-fear/; https://en.wikipedia.org/wiki/Yehoshua_Bar-Hillel
Rather a bold, sweeping and, indeed, ahistorical comment, but he is at least on the right side here. He seems not to have considered the point, though, that at least some of "the measures taken" about or around the virus "situation" may have been (almost certainly were) part of a conspiratorial and transnational agenda. The Great Reset etc… i.e. not "a mistake" but coldly deliberate.
Admittedly, I had little time for Neil Oliver's unthinking views about the Second World War on the Coast TV show years ago, but credit where due…
I was blogging about this over a year ago. Life is unfair. That is not news! Is it "fair" that some people (not uncommonly mediocre types) inherit hundreds of thousands of pounds, millions of pounds, even hundreds of millions? Two names by way of example: Zac Goldsmith; Prince Harry…
Sadly, injustice and unfairness are rife. Not that we should not strive for the better; that, after all, is why I blog, in the absence of something more direct. However, when we talk about the effects of an official policy, we have to recognize that, often, one group will prosper because of it, while another will suffer.
Those "SAGE" (DUMB— Department Under Matt and Boris) idiots really must be put back in their boxes. Stalin would have shot that Michie woman (who is in fact some kind of Marxist-Leninist, I believe I read). Or maybe would have put her in charge of the GULAG organization. https://en.wikipedia.org/wiki/Gulag.
Quite funny. Trudeau junior.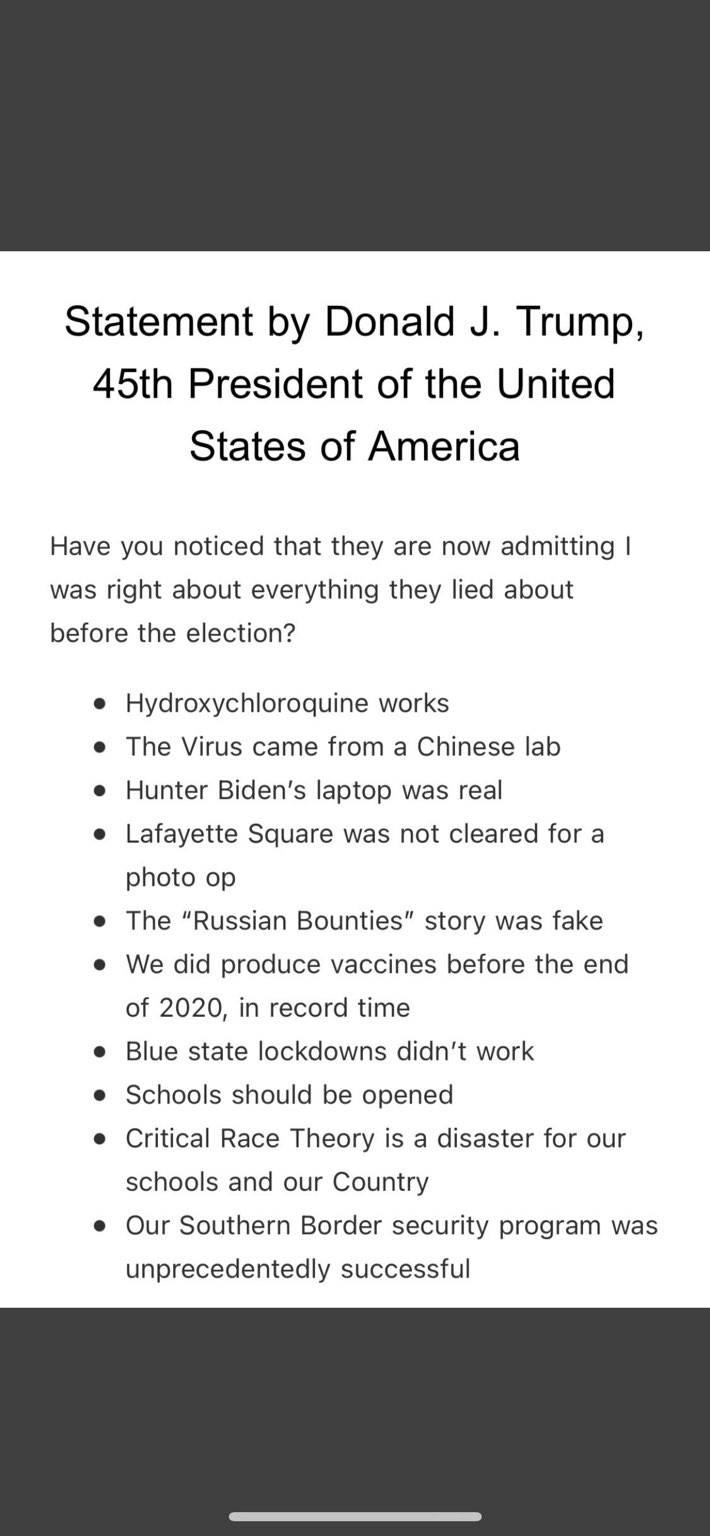 Though I preferred Trump in 2015 to Hillary Clinton (because she was pushing for war(s)), I always said that he was a squawking parrot in a gilded cage, guarded by Jews. The NWO/ZOG System "managed" this interloper until another System President could replace him. Having said that, much of what he said was correct.
More tweets
Yes but no but…"Nazi horror"?
More tweets
Not surprising. Owen Jones is part-Jew: see my assessment of him here— https://ianrobertmillard.org/2019/01/04/a-brief-word-about-owen-jones/.
…and of course (half-Jewish) Ruth Smeeth, having been rejected by the British people (the voters of her former constituency), was "found" (just like other Israel-lobby ex-MPs such asTom Watson, Michael Dugher, Mary Creagh etc) a suitably well-paid sinecure, in her case as CEO of "Index on Censorship", where she took over from a Jewish scribbler called Ginsberg… https://en.wikipedia.org/wiki/Index_on_Censorship#CEO.
Ironically, Ruth Smeeth (a former secret "confidential contact" of the U.S. Embassy in London, and who was also a propagandist for the Israeli lobby organization BICOM), is also a member of the Board at the basically Jewish organization "Hope not Hate", notorious for trying to censor and/or "deplatform" people who have the "wrong" views…
Late morning music
"Prevent"
"School history lessons have been probed by Prevent officers over fears ideas about Britain's past could fuel far-Right extremism, The Telegraph can reveal." https://www.telegraph.co.uk/news/2021/06/12/prevent-officers-probe-school-history-lessons-far-right-links/amp/; https://uk.news.yahoo.com/prevent-officers-probe-school-history-144925182.html?guccounter=1
Once you allow the Stasi to exist, it spreads…Now there's a "history lesson"…
see also: https://ianrobertmillard.org/2018/05/30/one-mans-extremism-is-another-mans-struggle-for-liberty-and-justice/.
Freedom of expression is becoming a thing of the past: https://www.bbc.co.uk/news/uk-57405347. To adopt or adapt an oft-seen saying, "what starts with the Jews does not finish with the Jews"…
More G7 nonsense
The international conspiracy (or consensus, if you like) is casting around, trying to find the propaganda mix that is most effective in panicking the masses into accepting the New World Order (NWO).
In the meantime, they sit in their castle, enjoying their brief hours of power and life, and looking out over the (supposedly) disease-struck general population…
Covid-19 "cases" https://www.independent.co.uk/news/health/coronavirus-hospitals-nhs-england-data-b1862804.html
The number of real "cases" is tiny. That has been the case for a long time. The public was stampeded from the start. Many are still fooled.
Meanwhile, in the real world of 2021 Britain…
https://www.mirror.co.uk/news/uk-news/woman-terminal-cancer-forced-live-24308834; https://uk.gofundme.com/f/please-help-suzanna-get-back-on-her-feet.
It is incredible, though, how the Internet, laptop computers, advanced telephones etc have made it possible for someone in such an isolated situation not to be so isolated, and to appeal for help.
Late music