Tweets seen

Well, I once again triumphed over John Rentoul, who only scored 3/10 this week. I always commend his honesty, though. I myself scored 6/10 this week. I did not know the answers to questions 1, 2, 6, and 9.
Ha ha! "Unusually"?! What about, just off the top of my head, "Boris", Theresa May, David Cameron-Levita, Trump, George W. Bush, James Callaghan, Sarkozy, Yeltsin, Gorbachev, Honecker? Etc… The list is long.
Labour is going nowhere. The next two by-elections (Chesham and Amersham on 17 June 2021, and Batley and Spen on 1 July 2021), should give an idea of the state of play. At present, I am inclined to think that Batley will fall to the Conservatives, and that Chesham and Amersham will result in a Conservative win, and with a Labour lost deposit (maybe).
Quelle surprise: the opinion of the CIA carries more weight than the opinion of the American people with the US Government…
Load up! Load up!…
About one and a quarter million acres of private gardens exist in the UK. A crucial reservoir and sanctuary for animals, birds, insects, trees and bushes. These often-modest private spaces are a very important environmental element.
More tweets
That Harwood person seems to be a component of the fake political-cultural debate, there to give the illusion of pseudo-national "takeback". If you like, the mirror image of Owen Jones (as fake "revolutionary" scribbler), or a more mainstream "Prison Planet" Watson.
Exactly. The "cases" are almost all a mirage. No symptoms at all, or in some cases mild flu-like symptoms (though influenza can of course be fatal).
Many people are still fooled by the "panicdemic", which is in a way unsurprising, after nearly a year and a half of truly relentless msm propaganda across the world. All the same, there are many people who can see that the virus scare has been weaponized for other purposes.
…and The Camp of the Saints was written as, or as if, fiction, rather like The Protocols of Zion (reality clothed in literary fantasy)…https://en.wikipedia.org/wiki/The_Camp_of_the_Saints;
..and so it came to pass…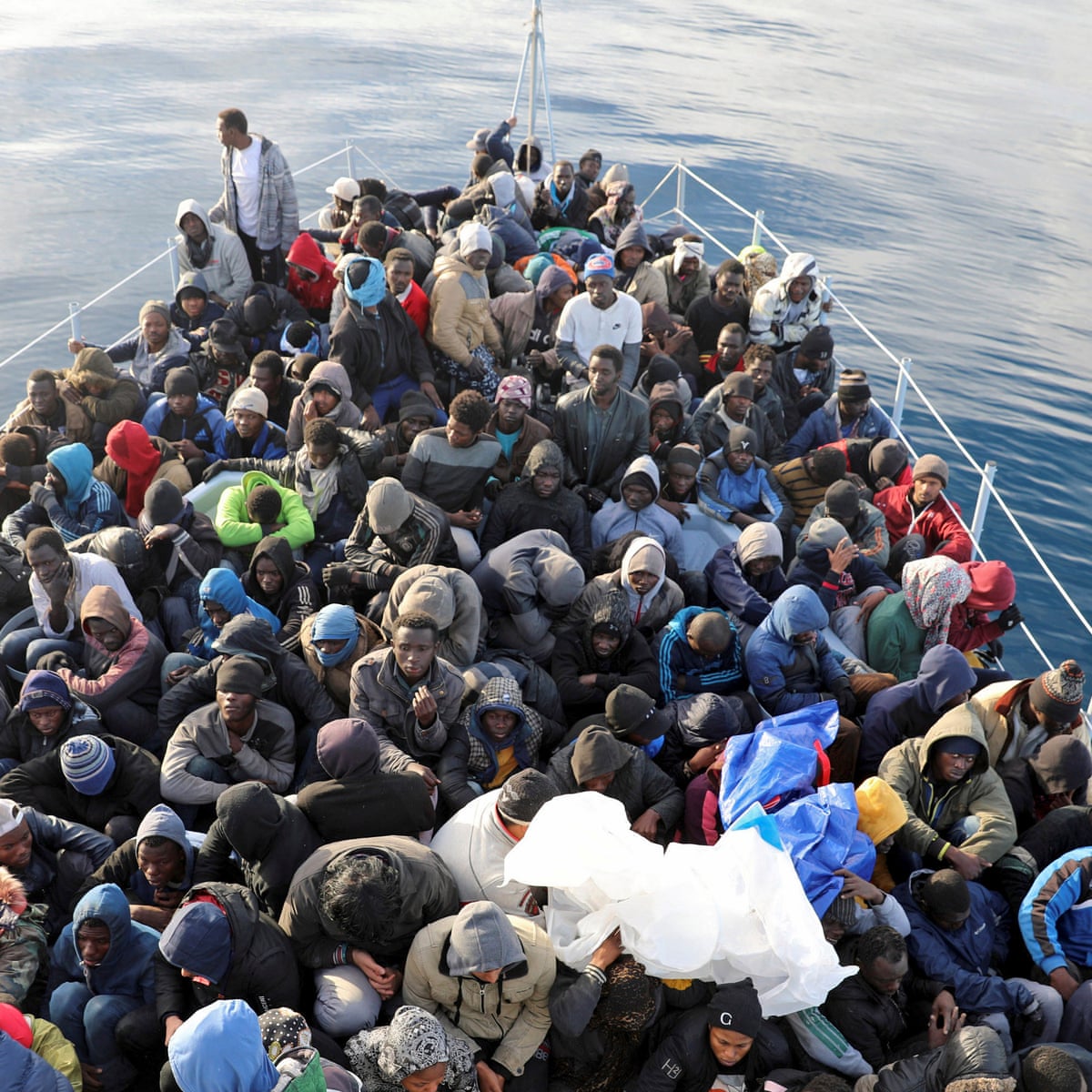 To create a better world, we do not need a majority, or even a large minority, but only faith and relentless determination. Quality not quantity.
More tweets
I like the bit "do you know how hard it is [to say a few glib words on TV]?"…! These msm idiots are so up their own rear ends, it is not true! Some local TV news talking head marionette in Birmingham.
The most wealthy are buying up land all over the world, at premium prices, regardless. New Zealand, USA, Australia, and also in the UK. For example, James Dyson has bought vast tracts in Gloucestershire, Oxfordshire and Lincolnshire: https://www.fwi.co.uk/business/dyson-farming-empire-now-worth-more-than-500m; https://abcfinance.co.uk/blog/who-owns-the-uk/
Late music