Tweets seen
Still clapping?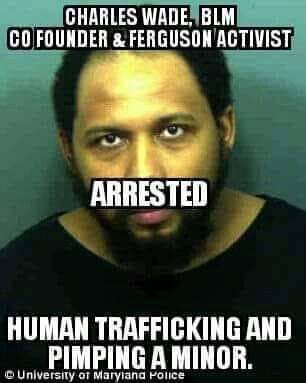 "They" hate us…Look at what happened in the 1940s: British troops fought for 6 long years against the German Reich, at the end of which the British also liberated Jew detainees from German camps. Their thanks? To be subjected to Jew terrorism both in Palestine and in the UK itself
Britain and the British Empire (killed off by the Second World War) should have joined with the German Reich in 1939 or 1940 to rule most of the world.
More tweets, as the UK economy slides
That last tweet should read, "significant impact of UK GOVERNMENT'S LOCKDOWN/SHUTDOWN OF THE ECONOMY"…
This is just the start.
Meanwhile, I see many tweets from those who imagine themselves to be (usually) "socialist", "Labour", "compassionate" (when it suits them) etc. Most want more and deeper "lockdown", so that a condition which kills, (in connection with other conditions) about 1 person in 2,000 in this country, can be defeated.
At the same time, common but deadly conditions such as cancer, heart disease etc are not being properly addressed by the NHS, which protected itself (and its staff) by shoving patients with, or possibly with, Coronavirus into care homes and elsewhere, so killing tens of thousands of people, particularly the elderly.
I like to scan Twitter for items of interest but, as I have blogged previously, political Twitter is very out of touch. A creature from outer space would certainly think that, in the UK, almost everyone supports "Black Lives Matter", "refugees welcome", the Labour Party, and that everyone accepts the "holocaust" fable, "gas chambers" and all, as the Gospel truth. Oh, and everyone hates "antisemitism", of course.
That is the Twitterworld, as it now is and has become (now that dissenting voices have mostly been expelled). Then there is the real world…
Late night music