Labour's (pro-) Jewish lobby and Israel lobby (and anti-Corbyn lobby) are paid off outside Parliament (too)
Rare indeed is the occasion when I retweet faux-revolutionary Owen Jones except to attack him, but here it is:
Of course, Jones is himself part-Jew, though not (I believe) particularly pro-Israel. His tweet mentions Leslie and also Angela Smith, who was completely corrupt, being not only a Labour Friends of Israel member (like Leslie) but also one of the worst expenses cheats: https://en.wikipedia.org/wiki/Angela_Smith_(South_Yorkshire_politician)
"Smith was one of 98 MPs who voted unsuccessfully to keep their expense details secret in 2007. She defended her vote on the grounds that it would help member-constituent confidentiality and help prevent the private addresses of MPs being readily available to the public.[26]"
"In 2009, Smith was one of the MPs whose expenses were highlighted by The Daily Telegraph during the Parliamentary expenses scandal, as she had submitted expenses claims for four beds for a one-bedroom flat in London."[27]
"Smith employed her husband as her Senior Parliamentary Assistant on a salary of up to £40,000.[28] The practice of MPs employing family members has been criticised by some sections of the media on the grounds that it promotes nepotism.[29][30] Although MPs who were first elected in 2017 have been banned from employing family members, the restriction is not retrospective." [Wikipedia]
So both corrupt and dishonest, just the sort of person who should be appointed to the board of a water company in the UK…What a disgusting example, in both senses.
In fact, Angela Smith's appointment is all-too-typical of appointment to company boards in the UK. In some other European countries, people with real knowledge of the company or the industry are appointed as directors. In the UK, financial manipulators, accountant types, or political appointees who may be able to take the regulatory heat off the company. It is one reason why UK manufacturing has always lagged behind, say, Germany.
Angela Smith and Chris Leslie [https://en.wikipedia.org/wiki/Chris_Leslie] are not by any means the only ones of that type.
Michael Dugher was another Israel lobby "Labour" MP [https://en.wikipedia.org/wiki/Michael_Dugher], a vice-Chair of Labour Friends of Israel, who after being more or less forced out of Parliament, then became head of the UK Music organization (https://en.wikipedia.org/wiki/UK_Music).
Dugher is at time of writing the Chief Executive of the Betting and Gaming Council. Well, isn't that (((nice)))? Meanwhile, Dugher's place at UK Music has been taken by yet another ex-"Labour" MP and Labour Friends of Israel member, former Deputy Leader of the Labour Party, Tom Watson! Credit where due: you cannot claim that (((they))) are entirely ungenerous when rewarding those who have done (((their))) bidding…
It will be recalled that Watson was another expenses cheat and/or freeloader, who on food alone spent £5,000 per year from Parliamentary "expenses" (the very maximum allowable at the time).
Mary Creagh (now chucked out of Parliament) was another Labour Friends of Israel doormat. She is now appointed head of the obscure "charity" Living Streets, whose income comes mainly from government and Lottery funding; her own income from her new position (sinecure?) is now in excess of £100,000 p.a.
Then we have others, such as Joan Ryan. Same pattern: Labour Friends of Israel member (and Chair, 2015-2019), expenses cheat and fraud, but now 66-y-o and retired, it seems. She must have "received" plenty of money one way or the other… https://en.wikipedia.org/wiki/Joan_Ryan / https://en.wikipedia.org/wiki/Joan_Ryan#Labour_Friends_of_Israel / https://en.wikipedia.org/wiki/Joan_Ryan#Expenses_controversies
https://en.wikipedia.org/wiki/The_Lobby_(TV_series)
https://www.theguardian.com/world/2017/jan/08/israeli-diplomat-shai-masot-plotted-against-mps-set-up-political-groups-labour
Incidentally, past luminaries of Labour Friends of Israel have included, inter alia, Stephen Byers https://en.wikipedia.org/wiki/Stephen_Byers/ https://en.wikipedia.org/wiki/Stephen_Byers#Expenses / https://www.independent.co.uk/news/uk/politics/byers-tipped-for-jewish-lobby-job-172119.html and of course NWO/ZOG kingpin, Tony Blair himself.
Of course, we must not forget the doormat, ineffectual sex pest and depressive case, John Woodcock, who was finally forced out of Parliament only to be given a sinecure as a so-called "Commissioner", snooping on supposed "far right extremism"; the same goes for Ian Austin, who was appointed "trade envoy" to…Israel! Maybe they have a more relaxed attitude to bestiality over there; Austin favours decriminalization of pornography involving bestiality…
Some tweets seen today
Some tweets seen
https://www.eurocanadian.ca/2020/07/white-men-responsible-for-almost-all-greatest-achievements.html?m=1
Perhaps the need is not for white British/European people to riot, but for them (us) to make the kind of dignified mass protests that happened towards the end of the Soviet period in the Baltic states (Pribaltika), the DDR (East Germany), Czechoslovakia. There should be a "WE SHALL NOT WEAR MASKS OR MUZZLES!" mass non-compliance action. Civil disobedience.
The problem is that our poor little British rabbits have been scared out of their skins by a "plague" that kills one in 2,000 of the population (even assuming that the statistics are correct, which is very doubtful), and which in any case peaked about 3-4 months ago. Pathetic.
Late news
Doormat for the Jewish lobby, Ian Austin, ex-MP, expenses cheat and freeloader, who was lucky not to be prosecuted for fraud, is now going to be made a life peer, meaning not only will he be contaminating public life for longer now, but the bastard will be getting £300+ a day taxfree just for turning up on sitting days (150+ per year), even if he merely has a drink or a coffee.
Austin is very odd in other ways than the strictly political. Still, the powers that be have decided that he is fit to be a "lord", and the Jew-Zionist lobby is crowing…
A few less laudatory comments about the new "lord" Austin:
https://www.telegraph.co.uk/news/newstopics/mps-expenses/5345302/MPs-expenses-Ian-Austin-tried-to-split-the-stamp-duty-on-sunsets-in-Waterloo.html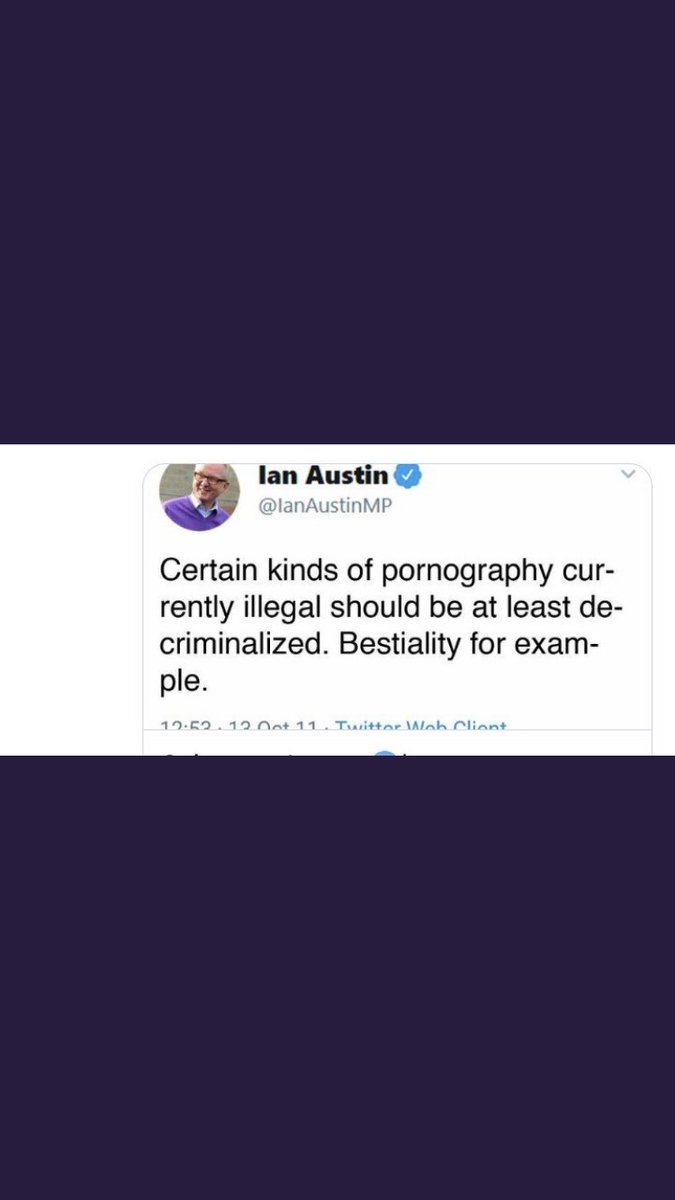 Is that someone fit to be a member of the House of Lords, even amid the other cretins?
An Australian comment on the "lockdown" shutdown…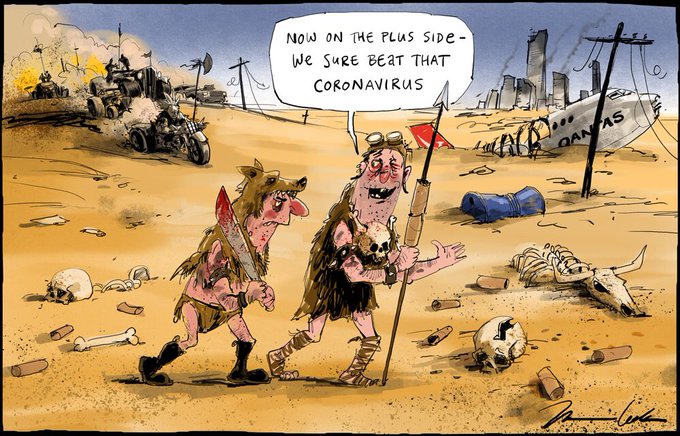 A very late moment, to recall that Mein Kampf was first published on this day, 95 years ago.
Meine Ehre heisst Treue!