19 October 2020
Happened to hear Lord "Gus" O'Donnell, former head of the Civil Service, on BBC Radio 4 PM, a show that became so pathetic and self-indulgent over the years that I stopped listening (in common with, I suspect, almost all of its one-time audience).
Switching over from Radio 3, I heard O'Donnell say something quite striking: churches, said he, had become "community hubs", along with other places. He added that, instead of being the House of God, they were now the House of Good, by which he meant communitarian good works and societal cohesion.
It could be argued that the two are almost synonymous. "God, or whatever means the Good...", as Louis MacNeice wrote in one of his poems, Meeting Point [https://www.poetryfoundation.org/poems/91396/meeting-point]. Another analogous substitution might be "Common Era" instead of Anno Domini, along with "Before Common Era", BCE, instead of Before Christ (B.C.).
Having said that, and however good the motives for turning churches into combination coffee shops, cafes, souvenir shops, therapy centres, food bank outlets and concert halls (or village halls), the inevitable result of all the social and cultural noise is that a certain spiritual peace is lost. To put it in a more sensationalist way, God is squeezed out, though squeezed out, of course, for the best of motives…
I wonder whether Lord O'Donnell was ever connected with Common Purpose? I should not be surprised.
Some tweets seen this evening
Chris Bryant, one of the most obviously "dodgy" MPs in the Westminster monkeyhouse: pro-Israel, pro-Jewish lobby, very tied up with Common Purpose too. An expenses cheat. Sleazy. https://en.wikipedia.org/wiki/Chris_Bryant; https://en.wikipedia.org/wiki/Chris_Bryant#Expenses_claims_scandal; https://en.wikipedia.org/wiki/Chris_Bryant#Personal_life.
Not that his radio interlocutor above has the moral high ground, as a scribbler for the Sun "newspaper"…
The "lockdown" and facemask nonsense is largely being driven by people (MPs and others) getting generous pay and expenses from public sources, and who are unaffected by the trashing of the economy.
Remember remember the 5th of November,
Gunpowder, treason and plot,
Life is short but memory long,
And traitors deserve to be shot!
Unexpected.
Completely expected. The troupe of clowns pretending to be "our" government will do whatever they want to do, lie about it, weasel about it, and laugh at the people they pretend to govern.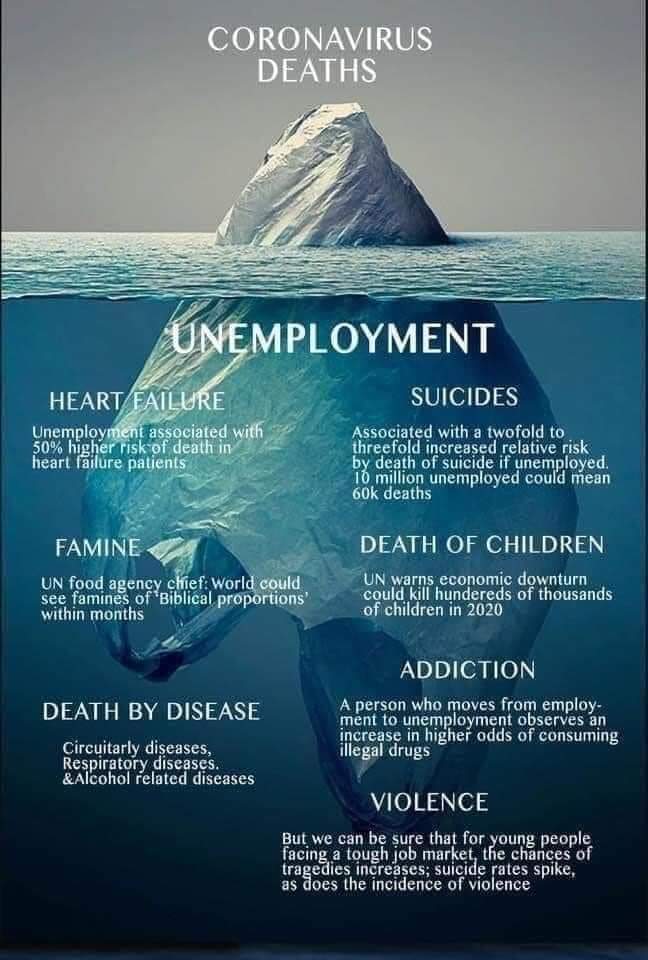 The hypocrisy is ingrained. I have only ever seen one episode of The Simpsons, when I lived in New Jersey in the very early 1990s. I cannot recall the storyline, but the show ended with Bart Simpson sitting down and starting "…so, kids, now you know that war is always wrong..." before reconsidering…"oh…except the war against Saddam Hussein…oh, and the Second World War… and the First World War, and of course the War of Independence, and…" You get the idea.
Human beings are often hypocritical, and rarely totally congruent. The hypocrisy and incongruity rises to 99%+ in politicians of the type we have, those Adolf Hitler called "dirty democratic politicians", though the UK versions are rarely even "democratic" in any real sense.
More "cultural enrichment"…
https://www.dailymail.co.uk/news/article-8856287/Pervert-37-jailed-three-years-having-sex-CHICKENS.html
Untermenschen. As things stand, they cannot be executed, pro sano publico, unfortunately.
Coronavirus ghost towns
https://www.dailymail.co.uk/news/article-8853201/More-MILLION-hospitality-retail-jobs-vanish-end-year.html
More accurately, government-created ghost towns. This madness is now totally out of control. Hardly anyone under 40 is at real risk of both becoming infected and suffering serious effects, yet the whole country is still more or less shut down.
In fact, even most people over 40, but under 70, are only at low risk.
20 October 2020
Saw this: "New documentary suggests that Martin Bashir forged bank statements in order to persuade the Princess to be interviewed" [Daily Telegraph] https://www.telegraph.co.uk/news/2020/10/19/princess-diana-insisted-not-coerced-bombshell-panorama-interview/
When Alison Chabloz started getting seriously persecuted by the pack of Jews known as the "Campaign Against Antisemitism", manipulating compliant or suborned police, a few years ago, Martin Bashir [https://en.wikipedia.org/wiki/Martin_Bashir], then recently-appointed BBC Religious Affairs Correspondent, was observed creeping around the garden of the house in the Derbyshire Peak District belonging to Alison Chabloz's aged parents. In fact, "creep" seems to be the best description of the bastard.
Tweets seen
I would define (((the problem))) more directly…
True, but ditch the outdated and almost meaningless "Right"/"Left" stuff.
Yes. Putting the clocks back and forward is one of those things that are implemented for doubtful good reasons, but then get stuck and carry on for years, or decades, because society is too lazy to bin them. Other examples would include dog licences, radio licences and having only a ludicrously small amount of foreign currency purchaseable in person, the amount being written in your passport! All of the foregoing were in existence, though the licences were mostly ignored, until Mrs. Thatcher junked them in or about 1980.
We sometimes think that societal progress or change is automatic, when in fact, often, things do have to be actually disposed of actively.
Which will be a perfect get-out for Boris-idiot and SAGE ("DUMB"— Department Under Matt and Boris). "Coronavirus flaring up? Oh, it's because all those dissidents and Covidiots are not complying with our rules…". Forgetting that France and Spain have had far stricter "lockdowns" etc and yet have a far worse death rate per 100,000 from (with) "the virus" than has the UK.
The "virus" in the UK peaked in early April, and has been falling ever since, but only in the past couple of months has the population been forced to wear facemasks…Absurd. They make no difference at all.
Latest conspiracy theory
What follows is the latest conspiracy theory about "the virus". I know that it is the very latest, because I have just made it up. I have no evidence at all for it. Not that it might not just be true…
My instant theory is that an international conspiracy has decided to reduce both the world population and world economic activity by releasing a virus which, like multiple independently-targeted re-entry vehicles (MIRVs), will take multiple forms, killing some people, creating long-term infertility in others, and mutating to return in ever more deadly forms for years. Meanwhile, those behind the facade of national governments will keep both political and economic control, repressing dissent, preventing mass gatherings and even small conclaves.
Well, I make no claim as to the accuracy of the foregoing, but it may be correct all the same…
Poem
All too true both then and now…