The toytown police state (again)
Once again, the political pygmies of 2020 Britain are playing at being petty tyrants, issuing decrees and ordering people about (or pretending to). Look at this idiot!
"Welsh supermarkets have been ordered to only sell 'essential goods' to customers during the country's 17-day lockdown.
First Minister Mark Drakeford will tell stores they are unable to sell items such as clothes to shoppers, and to prioritise other products deemed to be more important." [Daily Mail]
https://www.dailymail.co.uk/news/article-8869455/Welsh-supermarkets-ordered-sell-essential-goods-countrys-17-day-lockdown.html
I have to admit that I had never heard of Mark Drakeford. The sort of person who, before devolution, would have been something like a county councillor, rather than "First Minister" of the Welsh "Government".
This is him: https://en.wikipedia.org/wiki/Mark_Drakeford. Teacher, probation officer, social worker, university lecturer.
When I read about some silly little person like this laying down the law (probably invalid law at that), I am torn between laughing and being infuriated.
In fact, Wales is a bit of a rotten borough. I just saw that the present Police and Crime Commissioner (and what a stupid idea this "PCC" nonsense is anyway) is one Alun Michael, a Labour Party drone and a former, repeated, and proven, expenses cheat! https://en.wikipedia.org/wiki/Alun_Michael#Parliamentary_expenses_claims.
Great. The Police and Crime Commissioner for Wales is himself little better than a fraudster…
Reverting to the ridiculous Drakeford (purported) decree, what possible use can it be to insist that shops only sell "essential" items? Is the hope that fewer people will bother to go to shops? "Essential" is not even defined. Will we once more have police personnel checking purchases? In what little Welsh world will that prevent "Coronavirus" infection? It's just mad.
So when the Welsh economy completely collapses, which cannot be far away anyway after the stupid 6-month "lockdown" (shutdown) imposed by Boris-idiot, who will pick up the pieces financially? The English taxpayer?
Thing is, you give silly little people like this Mark Drakeford real powers, and then they cannot exercise them usefully or intelligently. They have neither the background nor the common sense and intelligence. "Decrees" are made which are senseless.
Look at his other recent "decrees", e.g. that people cannot travel from some parts of England to Wales. How is that even enforceable? It isn't…
This whole "virus" panic in the UK and by that I mean the Boris-idiot "laws", "rules", and "advice" (and the way in which the police have acted as a poundland KGB militia) has damaged the rule of law, possibly permanently. You have a government that believes in power and only power, untrammeled by law. What do they think will be done to them should they ever be in the power of a dictator?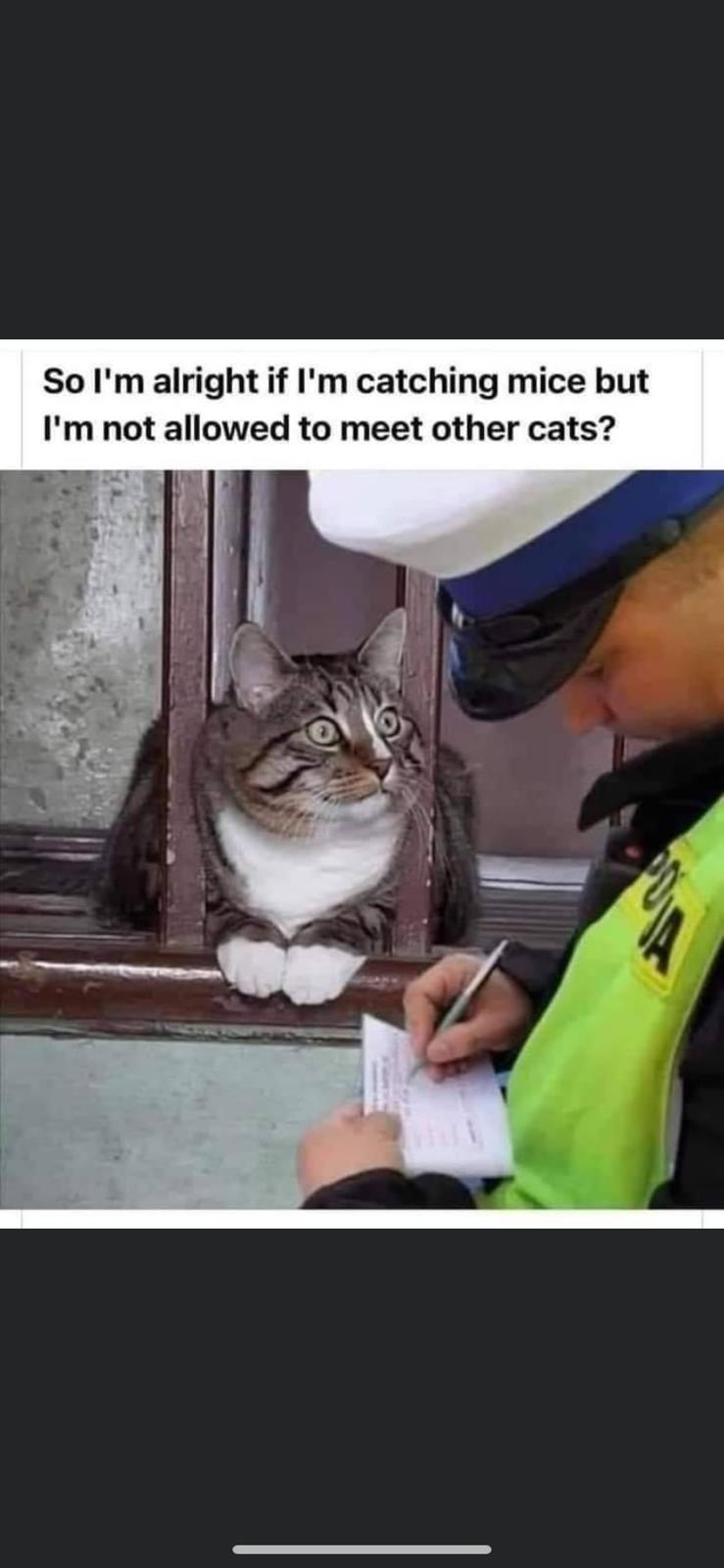 The Chop
I had never heard of The Chop until the malicious Jew-Zionist cabal known as "Campaign Against Antisemitism" started screaming about it recently. I also have effectively no interest in woodworking. Oh, well, now "they" have managed to have The Chop chopped, thus spoiling the innocent pleasure of many people. It's what "they" do best. That should give a nice little boost to "antisemitism"…
Tweets seen
So…what percentage of guests on TV shows should be professional criminals? 1%? 2%? More? What percentage should be xyz? Based on recent elections etc, maybe 10% of TV guests should be social nationalists. Will never happen. Well, only when we purge the msm and the swine now running TV stations, and profiting from all the decadence.
China. USA. The only powers of importance, or would be, had Russia no nuclear weapons.
The System msm is now puffing Indian "clever boy", Rishi Sunak, as Prime Minister in Waiting, just as they puffed Boris-idiot for years. Take a look at the recent tweets of, for example, John Rentoul. They can see that "Boris" is not only incompetent (so was David Cameron-Levita, so was Theresa May) but looks it. Answer? Replace "Boris" before too long. Anyway, if that fails, the Labour Party is once again (((occupied))) territory, so if necessary Keir Starmer will do what the System wants.
The real "only answer"? Social nationalism.
Below, a prime example of that about which I wrote yesterday. [https://ianrmillard.wordpress.com/2020/10/22/diary-blog-22-october-2020-including-a-few-more-thoughts-about-socialism/]…
You would imagine that Labour Party "socialism" had been a great success "up North" in recent decades…
If the Labour Party is so wonderful, why did the voters of 2019 abandon Labour (mostly in fact not voting "Conservative" but more usually just abstaining)?
As for "Comrade Geordie", his heroes are thus: "heroes Bruce Lee , Tony Benn, Clem Attlee, Trotsky Marx Engels." An idiot…
Here below is another not atypical example:
For "Corbyn's Jewish Cat", "@ChampagneDosser", the UK is "a shithole", which he intends to improve by smuggling in blacks and browns, i.e. completely useless hordes, who mostly hate us as well as want to leech on us. I agree with him on one thing only, about those who combine the Israeli flag with the Union Jack on their Twitter profiles…
Another idiot, in short…
The radio announcement of the death of Adolf Hitler
https://www.abruckner.com/editorsnote/bruckner_Third_Reich/the_radio_announce/
Interesting.
Late tweets seen
Quite often, the revolutionaries on the ground are not theorists, philosophers or theologians; often disruptive social dissidents, angry young —or old— people, or even criminals of a sort…
Heroic.
Alison Chabloz
Those following the progress of the latest ridiculous prosecution of satirical singer-songwriter Alison Chabloz should be aware that her trial (and application to dismiss the charges) has been adjourned, on Crown Prosecution Service application, until 17 November 2020. May victory be hers.
Late music