Late at night, 25 November 2020
Some music by Atterberg, a Swedish composer all but unknown to the public of Britain, and in his native Sweden very much sidelined after 1945 because of his cultural and spiritual ties to the Reich.
https://en.wikipedia.org/wiki/Kurt_Atterberg
Rather obscure, and unjustly so.
Here is his darkly romantic Piano Concerto:
A breathing test
I managed it without difficulty, though I know that my lung capacity must be a fraction of what it was 20-40 years ago when I could —and did— swim a mile, or a couple of miles, every couple of days, and had been known to swim several miles of open sea and then haul myself up several feet onto the deck of a motor yacht (without a ladder— very awkward and slippery, but it had to be done).
Tweets seen
I myself have of course blogged about this in the past: https://ianrobertmillard.org/2018/12/10/tv-ads-and-soaps-are-the-propaganda-preferred-by-the-system-in-the-uk/
The Black and White Minstrel Show and similar is "cultural appropriation", apparently (despite the fact that "blacking up" was invented by non-blacks), but black actors and actresses can play white people from history, such as (absurdly) Ann Boleyn!
https://en.wikipedia.org/wiki/Jordan_Peterson
https://nationalvanguard.org/2018/04/on-jordan-cuck-peterson-white-identity-and-the-jewish-problem/
Will no-one rid me of this troublesome clown (Johnson)?
Peter Hitchens sees (surely correctly) the incompetence of governments, but fails to see the interpenetrating conspiracy (or "consensus" if you prefer) within and behind governments: Bilderberg, WEF, the Coudenhove Kalergi Plan, the "Great Reset", the "Great Replacement", "ZOG", "NWO", etc…
26 November 2020
I happened to see a trailer for a game show called Pointless Celebrities. The main "pointless celebrity" shown? Owen Jones! Ha ha! Am punkt! I presume that that episode was from some years ago. Does Owen Jones still count as a "celebrity"? Maybe; after all, I have no idea who most of the contemporary "celebrities" even are.
Tweets seen
https://en.wikipedia.org/wiki/Carole_Cadwalladr
She may have got a prize worth a couple of thousand pounds, but now has to pay over £60,000 in costs, as well as (presumably) her own; also, to add to the merriment, the Guardian is sacking staff and reducing pay, so the future looks bleak for its scribblers.
Foreign aid is a rotten borough, just as quite a lot of the charity sector is a rotten borough. As many have said, the beneficiaries of foreign aid, often, are those who work in the sector (especially the "senior" bods), corrupt officials and politicians in the receiving country, and large Western companies, law firms etc. I saw some of that myself in respect of the former Soviet Union in the 1990s.
Charities are similar. Look at organizations such as Oxfam and Save the Children. I think that the latter was where Brendan Cox, the sex pest husband of assassinated MP Jo Cox was second in command, and had a salary of something like £200,000 a year. Someone with virtually no credible academic or other background. I seem to recall that the CEO was paid even more, around £400,000 a year. Is this what people in the UK, often poor, give their pennies for? I think not. Also, much UK government money is funnelled through such bloated organizations.
Just last week, I saw that the head of Barnardo's, a non-white now, has launched a basically anti-British crusade against "racism" etc, using Barnardo's funds. People do not give their pennies or leave legacy monies so that it can be wasted on trash of that sort.
Anything given to foreign aid etc via government, charities etc, is likely to be wasted. When I spent a few months in Egypt in 1998, a month of that was in the Berber oasis of Siwa: https://en.wikipedia.org/wiki/Siwa_Oasis
I often saw bags of flour on sale in the market, which bags and sacks were marked with the English words "A gift from the Danish people"! I do not imagine that Siwa received such food as aid; it is a rather prosperous place by Egyptian standards. The sacks may have come from beyond the Sahara, from Chad or elsewhere.
The Rishi Sunak statement etc
I start from the premise that the lockdown/shutdown was unnecessary, as is the facemask nonsense etc. It has done tremendous damage to the UK. Not "the virus", but Government measures in reaction.
Having said that, "we are where we are", in the irritating and smug phrase so beloved of "our" politicians.
Huge monies have been spent and largely wasted this year. The only saving grace is that, interest rates being very low internationally, the UK can borrow at almost no cost. That should be done to a even greater extent than at present, while the chance is there.
The devil, though, is in the detail. The monies borrowed must be used as investment for the future: well thought-out infrastructure spending, meaning railways and roads (but not without thought), as well as proper urban planning, and upgrading of the population, including radical reform of the entire educational structure.
I cannot see the point in immediate tax rises or spending cuts, both of which tend to have a depressive effect on economic resurgence.
The first thing to do, though, is to end the "lockdown" nonsense, the "tiers" of shutdown nonsense, the facemask nonsense etc. Without opening up the country again, any other measures to stimulate the economy will be a complete waste of time and effort.
More tweets seen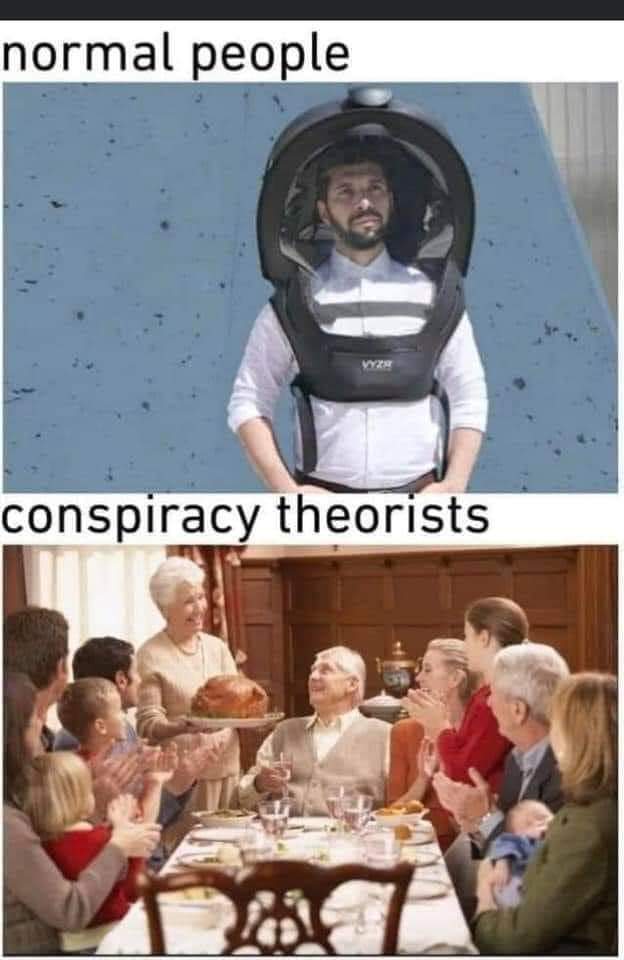 A Government of clowns headed by a part-Jew public entertainer whose jokes are now falling flat. What could go wrong?
Do I blame "Boris"? Yes, but not entirely. I also blame the MPs (both fake "Conservative" Party and equally-fake "Labour" Party). I also blame the 90,000 or so Conservative Party pensioners (almost all were pensioners) who decided to vote for "Boris" as Conservative Party leader last year. I also blame the mass media, who have pandered to the am-dram sub-Churchillian fantasies of Boris-idiot for 20 years, puffing him to the public as a "Prime Minister in Waiting", despite his blatantly obvious unfitness.
Finally, I also blame the great but often sadly moronic British public, who have preferred, for decades, to worry about the latest news re. football, rugby, cricket, or whatever may be happening in Emmerdale or "Coronation Strasse", rather than anything to do with the future of the UK, of Europe, of our race and culture etc.
More tweets
Political disaster maybe, but what can the British people do, when the political system is carved up between a couple of System parties with, at root, very similar policies. That's Boris-idiot's lifebelt, that Labour would do exactly what he is doing, or more of the same.
We live in an elected dictatorship. Not just the Conservative Party but also the other party, Labour (or, if you look wider, LibDems and SNP as well).
We need freedom.
"Without vision, the people perish" [Ezekiel].
The "Fortress of the Oaks"…
More tweets
Sadly, the time has come to junk the BBC.
Afternoon music
Late thoughts
Trump has pardoned a convicted ex-military officer of his acquaintance. He must now go further, and use his remaining time as President to extend Presidential pardon to all those social-national people doing hard time in Federal prison. For many, doing life sentences or long fixed terms, a pardon may be their only hope.
Do it!