As I watch the tragic farce of UK politics and society playing out, I realize anew that it is vital for the best people to create loose communities, preferably centred on one or two regions, as a basis for a later ethnostate. Perhaps one in the North and one in the South. As a Southerner, I have focussed on the Devon/Cornwall peninsula for a number of reasons (see earlier blog posts).
In the North? I leave that, at present, to those who are apparently (and independently) working along similar lines "up there". God grant them success!
Tweets seen
Ha ha!
"A trusted source"? The Government of Clowns? As for the NHS, that is but the monkey to the Government's organ-grinder.
Further to that, the above tweet from the NPCC is another example of how the police have become politicized or, if you prefer, socio-politicized. It is not the job of the police to broadcast propaganda of that sort, or any sort.
Finance-capitalist groups in the West were behind the Bolshevik takeover of the (initially non-Bolshevik) Russian Revolution of 1917. Almost all the top 200 top Bolsheviks were Jews, bankrolled by Jews in New York.
That is not to say that there were not social conditions in Russia creating the crucible into which the spark of revolution fell. The inequitable and terrible social conditions of Russia, combined with the lost war against Germany (1914-1917) created a flammable situation. The first Revolution happened because of that; the Bolsheviks then seized power in a coup d-etat, several months later.
Powerful and shadowy figures in the West were behind the manipulation of Bolshevism. Not all were Jews. The notorious Coudenhove-Kalergi was one non-Jew heavily involved: https://en.wikipedia.org/wiki/Richard_von_Coudenhove-Kalergi; https://www.westernspring.co.uk/the-coudenhove-kalergi-plan-the-genocide-of-the-peoples-of-europe/
The Jewish-Zionist (as we would now say) involvement was, however, huge.
More tweets
This is what certain types do, notably the Jew-Zionist trolls and their "antifa" "useful idiots". It happened to me, though "they" miscalculated, apparently unaware at first that I had ceased Bar practice in 2008, six years before they first complained about me! https://ianrobertmillard.org/2017/07/09/the-slide-of-the-english-bar-and-uk-society-continues-and-accelerates/
This was foretold…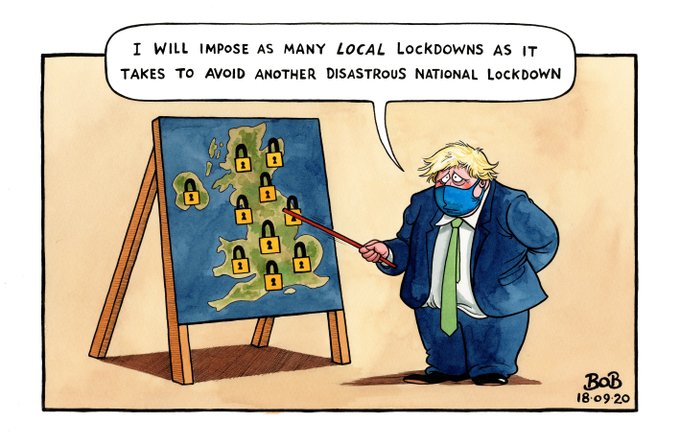 Sadly, "writing to 'your' MP" is likely to have only peripheral effect. I am not allowed to say what I would wish to say here, but let's just say that MPs have been affected strongly only by a few incidents in recent years. None of those incidents were reading a letter from a constituent.
In fact, I would take issue with tweeter "@antiwokeBritain". Britain is not so much "ruled by consent" as ruled by apathy.
Yes. Money is a fascinating study, even if you have none! While it is true that money is not a finite amount kept in coin in the Treasury, or the Bank of England, or (pace Mrs Thatcher) in the "housewife's shopping basket", there is a limit to both "Government borrowing" and its "printing of money".
The UK Government was hugely overborrowed after WW2, about 2-3 times worse than even after Indian "clever boy" Rishi Sunak's recent and temporary largesse.
You hear, or see on Twitter etc, the view "look at what the UK accomplished after WW2. Created a National Health Service and got the country back on its feet."
You have to unpack that. Yes, the NHS was created, but it was rudimentary compared to today. Also, as that excellent but sidelined historian Correlli Barnett [https://en.wikipedia.org/wiki/Correlli_Barnett] has shown in his books, after WW2 the almost "broke" UK had the choice to maintain a global empire (or post-imperial presence), to create a Welfare State, or to revitalize the economy. It tried to do all three at once, when only one or at most two were possible. The result was only partial success in all three main areas.
People who look back at the post-WW2 era and say, in effect, "look what they did despite Britain being broke", neglect to notice the terrible socio-economic conditions of the mid/late 1940s and even early 1950s. Rationing continued after WW2 (a fact unknown to many, especially the "young"), only disappearing in the mid-1950s. It was severe. My own parents would recall that, in 1953 (I think), they could not have confetti at their wedding because of paper rationing! https://en.wikipedia.org/wiki/Rationing_in_the_United_Kingdom#Post-Second_World_War_1945-1954
However, the UK economy was expanding fast then, certainly from 1956 (the year of my own birth). That enabled the UK government of the day to pay down the "National Debt" as well as try to hit those three targets mentioned above.
The truth about monies available to government lies somewhere between the Mrs Thatcher handbag idea (a fixed amount) beloved of simpletons and the open-ended "money can be created or borrowed ad infinitum" idea of the Twitter "experts".
At present, interest rates are very low. Money can be borrowed by the UK government at very low, almost zero, rates. That can ground an investment strategy in the economy, education, infrastructure— and should do. Throwing away money on "lockdowns" etc is quite different, however.
This is not the place in which to examine the ultimate source of money "borrowed" by goverments. Another time.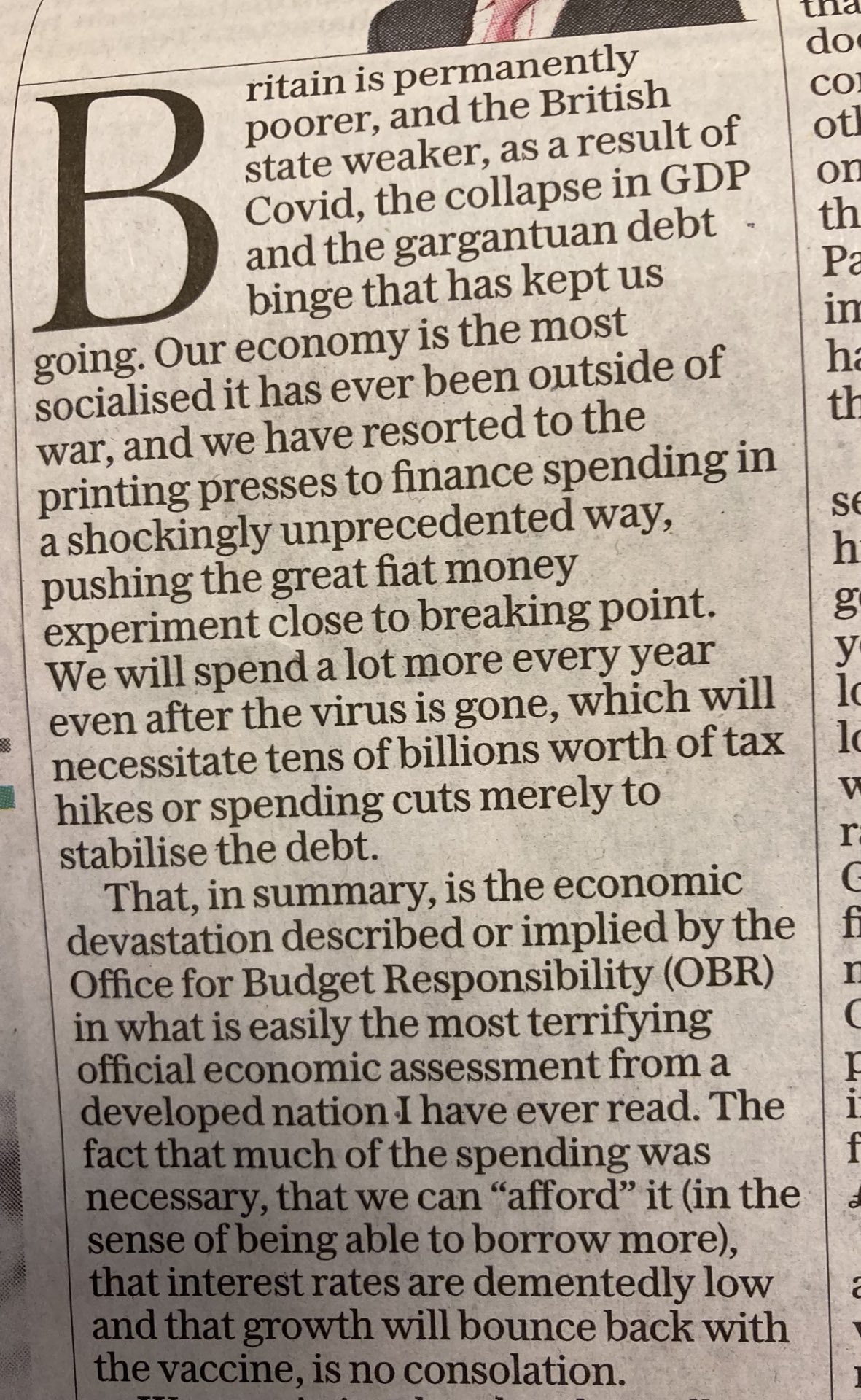 All MP Alec Shelbrooke cares about is his own moneygrubbing, and whether he retains the support of the Israel lobby.
Hard to believe that anyone could believe that abstention from voting affects anything. Even now, there are Westminster constituencies where votes, especially in by-elections, are as low as 20% or 30% of those eligible. Voting may not change anything; abstention even less so.
At what point, if any, will people decide that the UK is becoming a tyranny and that measures against the tyranny, its ministers and its MPs are justifiable? A question that I cannot answer, that no-one can answer. It may be that such a moment will not come, will never come. At that point, we should be living in a dystopian serf-state.
"Viewing Covid-19 Deaths in Context
It is already well established that Covid-19 is a disease that is most dangerous to those over the age of 65 and who have preexisting conditions. In the United States, there has been an observed 2.1% mortality rate, with elderly individuals making up over half that number.
Young and healthy people are not by any significant capacity threatened by Covid-19." https://www.aier.org/article/new-study-highlights-serious-accounting-error-regarding-covid-deaths/.
Meanwhile, the Jew Green sits on one of his three mega-yachts in Monaco, counting the hundreds of millions he has stolen.
https://www.thesun.co.uk/money/13314146/philip-green-arcadia-topshop-administration/
Green's catspaw, Chappell, is presently sitting in prison for a few years. Why not Green and his family as well?
https://www.theguardian.com/business/2020/nov/05/bhs-buyer-dominic-chappell-given-six-years-for-tax-evasion
As I blogged almost a year ago, in circumstances of (in this case, "elected") dictatorship, opposition comes not from a weak and government-supporting official Opposition, but from within the ruling party itself.
More news of "enrichment" in London
https://www.independent.co.uk/news/uk/crime/woman-miscarriage-robbery-phone-wanstead-cambridge-park-b1762837.html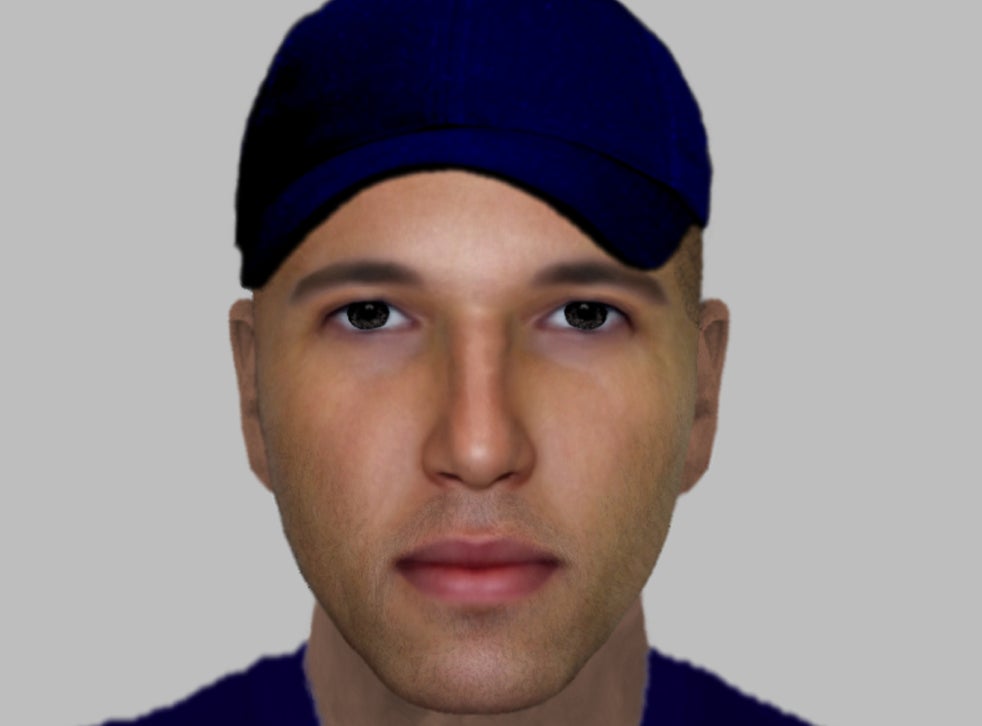 I blogged about this a few times in 2019-2020.
Late music