Rewilding
Good to see that at least one large landowner is doing good for the animals and birds: https://www.tatler.com/article/anders-povlsen-uks-largest-private-landowner-scotland-rewilding-interview
Tweets seen
Strange. Until the 1990s, as far as I know, most of the drivers were women.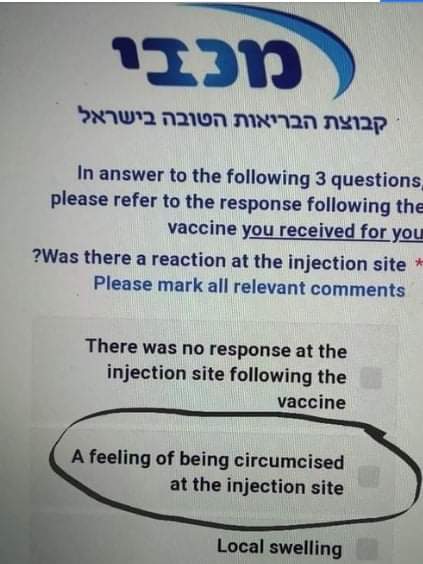 Grow fruit trees in the desert
Interesting, though I myself live far from any desert!
More tweets seen
I agree with tweeter "@AnnaSvendsen4" as a general principle, though there are honourable exceptions (individuals) within the non-white populations, just as there are dishonourable exceptions within European humanity.
Morning music
Julian Assange
This is President Trump's chance —while he still is President— to cut through the tangle by granting Assange pardon.
As to Hitchens' comment about journalists, how true. There are few real journalists around, these days. The journalistic trade (and Hitchens is right to term it a trade, and not a "profession", as often seen) has become just a politically-correct, virtue-signalling bunch of "me-too" serfs.
The Bar, despite being traditionally a profession, and not a mere trade, is no better now.
Not one member of the Bar stood up publicly to support me after I was wrongfully disbarred in 2016 (following a conspiracy by a pack of Israel-supporting Jews; see https://ianrobertmillard.org/2017/07/09/the-slide-of-the-english-bar-and-uk-society-continues-and-accelerates/). Not one…
The same has been true in the Alison Chabloz case. Few if any "journalists" (or lawyers) stood up for her right to sing satirical songs.
The old saying (Voltaire?) that "I hate what you say but will defend to the death your right to say it" is met, in today's UK, with incomprehension, closely followed by hostility. Look at the (mostly) virtue-signalling (mostly) idiots on Twitter. Typical in that way.
Cultural Marxism
Pretty good, but fails to point out, explicitly, the Jewish roots of all that.
More tweets seen
Late tweets
I was —and remain— pro-Brexit, but as I predicted years ago would happen, Brexit has been criminally and indeed possibly deliberately mishandled, not least by Boris-idiot.
Ha ha! "Double and triple the guard..."
Late music