System censorship
Ask not for whom the bell tolls…
Well, well…after years of begging or demanding that social-national people and others be "deplatformed", the self-describing "Left" is now itself starting to be hit. Seems that they forgot that "the Revolution devours its own children" [Jacques Mallet du Pan; https://en.wikipedia.org/wiki/Jacques_Mallet_du_Pan].
It is hilarious to read today on Twitter the convoluted logic of the "antifascist" self-describing "Left" types, as they attempt to prove that "two legs bad, four legs good", and that "deplatforming", among others, social-nationalists, National Socialists (of the contemporary sort), conservative nationalists, general dissidents and/or "conspiracy theorists" (eg David Icke) is or was "good", while of course the removal of the Facebook account of the ludicrous "Socialist Workers Party" [SWP] is evil and tyrannical.
What goes around comes around. If you campaign for years to have people expelled from Facebook, Twitter, whatever, don't be so shocked when the same happens to you.
I suppose that many will say that I must be glad when the SWP, or "antifa" idiots, or Jew-Zionists etc are expelled from Twitter or wherever. Not so, apart from being amused at the long-anticipated inevitability.
Firstly, as a believer in freedom of expression on social, political, religious and historical topics
Secondly, because Twitter, especially, is a good open-source intelligence resource. Enemies expose themselves that way.
This is so funny! "Dr" Louise Raw (prolific tweeter and "antifascist") lashes out at someone who makes the obvious point about free speech:
For people of her type, "free speech" really does mean "free speech only for me and those with whom I agree"; to demand free speech in general is "a lazy cliche", she says…
"Dr" Raw and her co-ideologists fail to see that she and they are themselves living political cliches, as outdated as the picture of the cruiser Aurora that was on the masthead of Izvestia.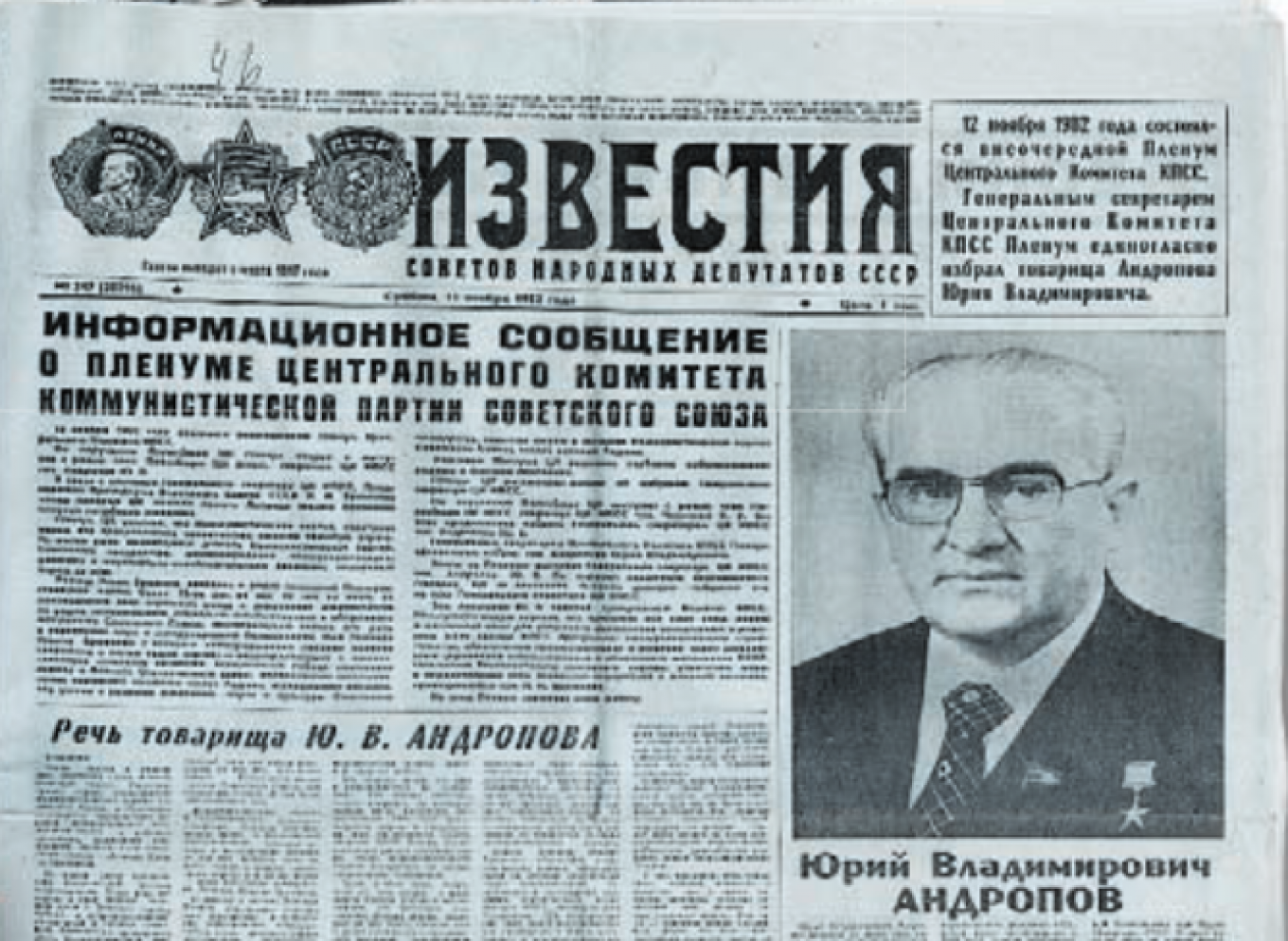 The picture of Aurora was in fact a representation of the Order of the October Revolution
Yes, the self-describing "Left" is a unwitting political cliche: "No Pasaran!" (the slogan of the Madrilenos during the Spanish Civil War); "socialism" (old-style socialism in fact died in 1989); which they now combine with being facemask and lockdown zealots, "refugees welcome" dimwits, as well as keen supporters of police and other repression (of their ideological opponents) and —risibly— supporters of the supposed property rights of the like of Facebook and Twitter (when "deplatforming" supposed "Nazis" etc..). Until now.
As I have blogged previously, the self-describing "Left" has nothing to offer at all, which was one reason why Corbyn-Labour crashed and burned in 2019.
True, the Jew element that pervades the mainstream media did trash Corbyn and Labour for 4 years, but Corbyn was a bit of a joke anyway, a Lenin-cap-wearing, "no Pasaran!", "refugees welcome", "Cable Street!" nitwit.
I concede that the Conservative Party did not win the 2019 election except by default…
…but that is precisely the point. We now have a basically Jewish-Zionist (-ruled) government of clowns because, in 2019, people abstained rather than go out to vote Labour. Twice as many 2017 Labour voters abstained in 2019 than voted Conservative.
The British people have aversion to mass immigration, fake "refugees" etc, and have no interest in the rights and wrongs of the Spanish Civil War, 1930s East London, Fidel Castro, or Venezuelan politics.
Even if the present "Conservative" regime were twice as unpleasant and incompetent as it is, Labour of the Corbyn kind would still have no appeal (and I doubt that Jewish lobby puppet Starmer will do much better).
The self-described "Left" is irrelevant, politically, and its main redoubt now is Twitter (and what is left of the trade unions and the Church of England), where it talks to itself in the echo-chamber. There is actually no point in arguing with "antifascist" and old-style pseudo-"socialist" poseurs, because they have no chance of political success.
Only social nationalism has even a chance of overturning the System.
Tweets seen
…a few of many similar tweeted comments…
Exactly. The self-describing "Left", as I wrote earlier in today's blog, has no integrity or purpose left. Its only interest, apart from tweeting suitable tweets (attacks on "Tories", "fascists", "Nazis" and "gammons", i.e. white British people; eulogies about selected blacks, or officially-approved Jew "comedians"), is that of having "deplatformed" people of social-national or conservative-national views. In other words, making malicious complaints to Twitter, Facebook, employers, msm, police etc.
A kind of humanoid "rats on a treadmill" scenario…with the self-describing "Left" as the rats, and Twitter as their perpetual treadmill.
Meanwhile, real opposition to the existing System, and ideas for a better society, will come from others.
Can you imagine, say, Lenin…a Lenin whose main interest is running to the police, or local authorities, or the Okhrana, or employers of opponents, and bleating "Excuse me, excuse me! Are you aware that XYZ has very bad ideas and opinions? Should you be allowing that?" (etc)?
I think not!
That is essentially where the "Hope Not Hate" and "UAF" crowds are; the "antifa" idiots generally; the Mike Stuchbery, "Dr." Louise Raw and similar types, as well as (of course…) the Jewish lobby cabals, such as the infiltrative "Campaign Against Antisemitism" fake charity, with its contrived complaints to police, its suborning of MPs, ministers and police and crime commissioners, and its private —and politically-motivated— prosecutions of artists and singers (such as Alison Chabloz) and thinkers.
More tweets
Quite. We now live in such an age of socio-political fantasy that many think that (as the Government and its idiotic "experts" believe), the reason for "virus transmission" is that "people are not compliant" when in reality there are scared rabbits everywhere, wearing facemasks even when walking down streets alone. There is little evidence of rebellion, though (as I predicted months ago) there is probably a certain amount of "yes repeat no" superficial compliance (with some bending of the dictatorial "rules" on the quiet).
Likewise, we have the unthinking worship of the NHS, even when it is clear that (despite excellence here and there, and great dedication on the part of many doctors, nurses and others), it is largely maladministered.
The unreality that pervades the UK now became hilariously apparent when Gavin Williamson was still Defence Secretary [https://ianrobertmillard.org/2019/05/02/deadhead-mps-an-occasional-series-the-gavin-williamson-story/] and, inter alia, wanted to send a warship to the South China Sea as a warning to the Chinese government! That would really frighten a state that can deploy about 600 warships and submarines, with a similar number of naval aircraft! https://en.wikipedia.org/wiki/People%27s_Liberation_Army_Navy.
The System has in fact promoted the pervasive unreality, as with the "TV ads with black man and white woman and coffee-coloured children", now ubiquitous.
Late music