R.I.P. free speech, and goodbye intellectual freedom
The YouTube video below is well worth watching:
On the same overall theme, persecuted singer-songwriter Alison Chabloz, who was released from prison last week, having served about half of her 18-week sentence (for having posted online a satirical video about Jews!), is still only partly-free, being —inter alia— prevented, until August, from posting on—or, apparently, even looking at— the Internet!
No wonder that no-one these days says "it's a free country", as they often did in the 1960s and 1970s…
Tweets seen
Yes, that is the thing about not only the Royal Mulatta but also the Royal Cuck (Harry). Harry is critical of the whole royal set-up, yet his title of "Prince" is the only reason anyone is listening to him, the only reason he is constantly in the msm, the only reason the msm is now paying him and the Mulatta very large sums of money.
Without that title, Harry would be a total nobody. He would not even, in all likelihood, have a job, let alone any professional or higher status. In some part of his little mind, he knows that. It may be the real source of his mental problems.
What would that accomplish? A few lines in (((occupied))) newspapers? No, any discontented Border Force or police (or others) should network, and organize covertly.
Exactly. All part of the conspiracy…https://www.westernspring.co.uk/the-coudenhove-kalergi-plan-the-genocide-of-the-peoples-of-europe/.
Migration-invasion…and do not imagine that this is happening as if by accident. There are powerful transnational forces concerting this, planning it, making it happen.
Below, a tweet from last year, about the facemask nonsense: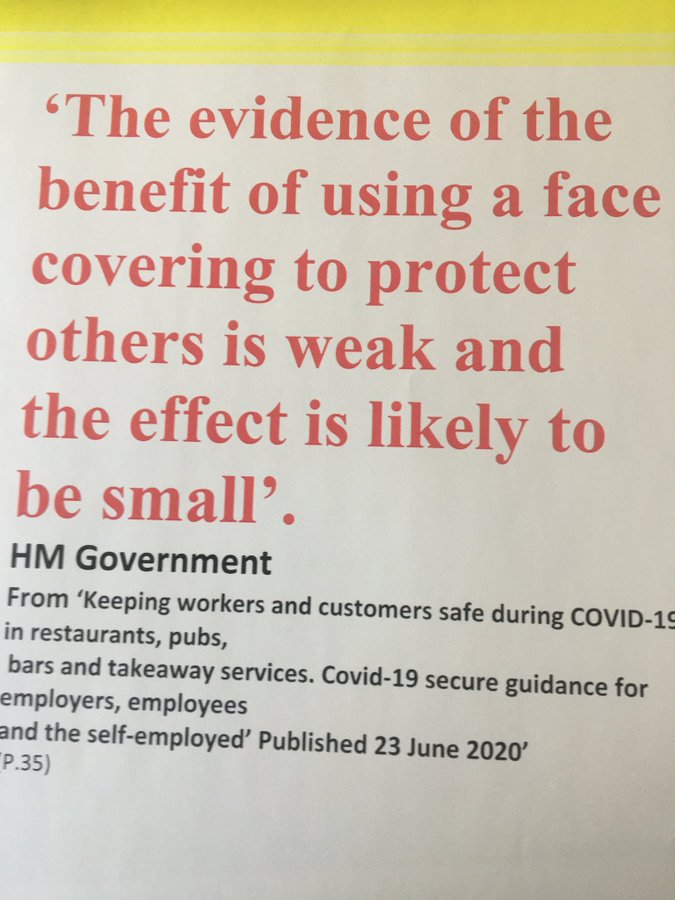 In fact, I happened to be in a clifftop area yesterday, a few miles from where I live, and there were (a few) silly and mostly retirement-age "rabbits" walking along the clifftop path wearing facemasks in the 24C heat! Complete idiots.
More tweets
Yes, the truth often is so very damaging to "the fight against 'antisemitism'", nicht wahr? No wonder that even Moses had to put "thou shalt not bear false witness" on those stone tablets…Ingrained…
Alison Chabloz knows all about "false witness", having had a pack of liars testify against her over the past several years.
Have not listened to that podcast; it may well be worth hearing.
I have blogged about this over the past year and a half. Those who favour strict "lockdown", the various absurd "rules" around it, the facemask nonsense etc, tend to be the same people who favour strict censorship of socio-political expression online (and offline), and police intrusion into whether people are "complying" with what the Government wants on any particular day; they are also usually pro-EU and voted Remain. Inter alia. Not so in every case, but it holds true, in my opinion, for the vast majority.
…and don't forget a. the millions of others flooding in, both "legally" and illegally, and b. which groups and individuals are those enabling and promoting the migration invasion. They are guilty.
Caught a few minutes of the now totally pathetic BBC Radio 4 PM programme today, while in the car. Evan Davis, the presenter, examined the latest (past 24 hours) wave of stabbings. His anguished question: "what do these crimes in various parts of the country have in common?"…but "answer came there none". Ding-dong! About 95% of them involve ethnic minorities…
If you cannot even identify the problem, you will never identify the solution…and, no, the "problem" is not "knives". Think again.
Late music