Party-political aspects of the "lockdown"/shutdown nonsense
I commented a while ago, and also not long after the unmerited Conservative Party "victory" in 2019, that in the absence of a viable official Opposition, any real opposition to the Boris-idiot government would come from within the Conservative Party itself. That has turned out to be the case. In the vote (scheduled for tomorrow) to approve the latest crazy "lockdown", 80+ Conservative Party MPs are set to vote against, with others abstaining. The Labour Party, though, has stepped into the breach to support the Government!
In fact, Labour's only "opposition" is to say, "Boris should have done it earlier, harsher, and better-run"… That's not much of an Opposition…
In the absence of a decent Government and a decent Opposition, we see not only the rebellion of many Conservative Party MPs, but a vacuum opening up. That applies not only to policy and action around "the virus", but also in other areas: immigration, migration-invasion, illegal immigrants motoring over from France with little to stop them; other areas too: work and pay, pensions.
The Government and Opposition are just too cosy now, both headed by members of Friends of Israel organizations.
The egregious Nigel Farage has, like the businessman he is, "spotted a gap in the [political] market" and, despite having stabbed his own followers in the back twice before (with UKIP and then Brexit Party), now has applied (yes, in our "free" country, you now have to "apply"…) to form a new party, Reform Party.
I wonder how many angry and/or discontented people will grasp at the latest Farage straw? Controlled opposition.
There is an opportunity for a real social-national movement and party (both movement and, within that, party) in the UK, but a suitable vehicle does not as yet exist, despite valiant attempts now, notably by Patriotic Alternative under Mark Collett and Laura Towler.
The fact that major banks have told both Collett and Laura Towler that their accounts are to be closed, I take as a hopeful sign for them. It indicates that "PA" is starting to resonate.
The withdrawal of banking services —for socio-political reasons— may not be quite the "no man might buy or sell" unless having the mark and number of the Beast (in the Revelation of St. John), but it does seem to be a step or two down that road.
The storm clouds are gathering.
"Lockdown", the Coronavirus situation generally, mishandled Brexit, migration-invasion, "black lives matter" vandalism and disorder, people pushing back against the Jewish lobby, the economy sliding fast.
The ravens of Odin sense a coming battle and a coming victory.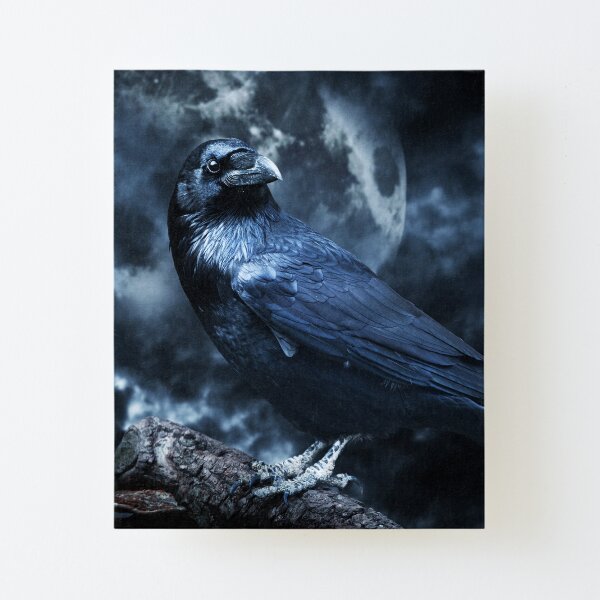 Midday music
Tweets seen
The conspiratorial agenda becomes ever more obvious…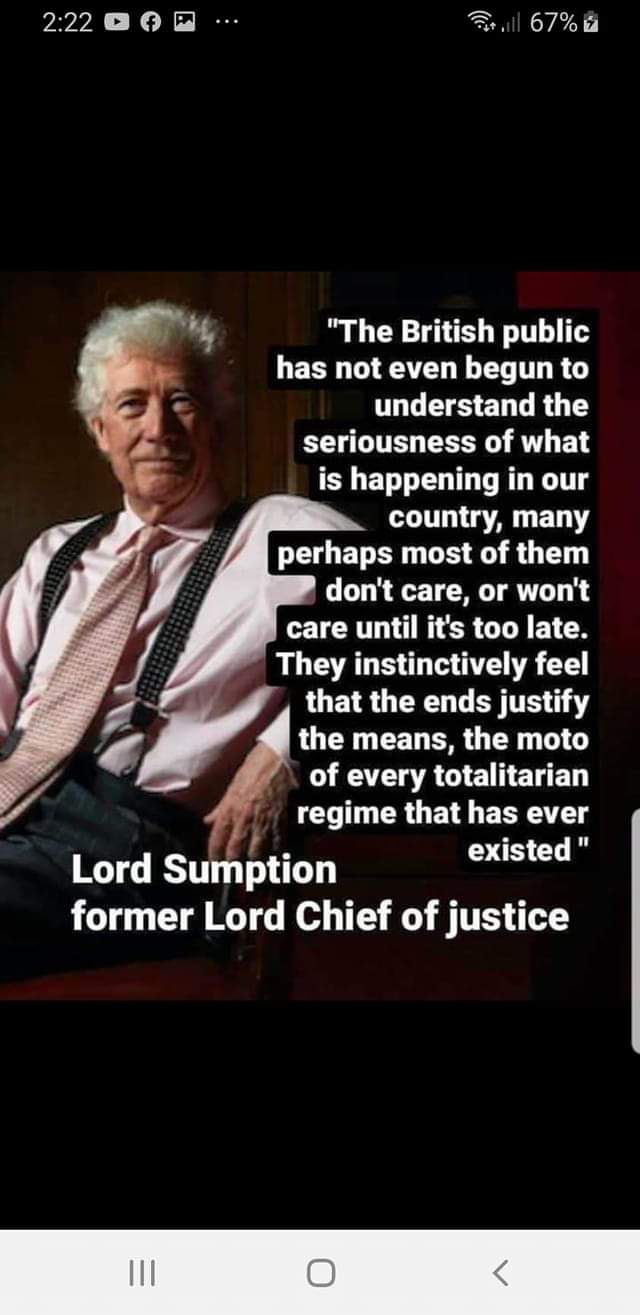 Some "refugees welcome" dimwits are just that, pure and simple; naive and brainwashed. Others are, in the lay sense, traitors.
Nick Griffin must mean "Wien", though, not "Vienna".
Trump may be unfit for high office, but Biden is all but senile and a complete idiot to boot. Cui bono?
Tell you what I think? OK. First of all (as I tweeted years ago, one of 5 tweets that got me disbarred in 2016 at the instigation of a pack of Jews): "Michael Gove is a pro-Jew, pro-Israel expenses cheat". Now, of course, we know that he is also a cocaine abuser and a staggering drunk.
I agree with much of the letter, though.
I am glad to see that almost everyone has now come round to my view, expressed for years, that far from being a strong leader, "Boris" is as weak as weak could be in almost all ways.
One of the few journalists not completely in the pocket of the Jew lobby. (or, if you prefer, Israel lobby, Zionist lobby, etc).
What has changed? Google The Great Reset, The Great Replacement, the Coudenhove-Kalergi Plan, NWO, ZOG, 2022…
Robert Jenrick, Jewish lobby puppet, and a corrupt little pissant.
"I don't mind a dictator, but I do object to a cut-rate one", to adapt Rick's line in Casablanca…
Commons vote
Now it seems that the "Conservative" Party revolt might be as pathetic as only 25 MPs, including abstentions…
Afternoon music
A reminder of an England, a Britain, which has been all but destroyed:
Historical glimpse
"Wir werden weiter marschieren,
Wenn alles in Scherben fällt,
Denn heute da hört uns Deutschland
Und morgen die ganze Welt."
More tweets seen
In (((occupied))) Germany, one citizen arrested "insulted a female politician online"…That's enough in Merkel's Germany to get you arrested by armed police goons.
"The raids are part of an annual drive initiated by German prosecutors, joined this year for the first time by Italy, France, Greece, Norway, Britain and the Czech Republic under the coordination of Europol." [Reuters]
"An annual drive"?! And Britain was part of it this year? I thought that Brexit was meant to end shite like that?…
If a police force, or an army, acts against the interests of the people, that police force, that army, are both enemies of the people.
There must be a cultural purge across Europe.
Late music