Happy day…won nearly £300 on the Lotto. It has been a year or more since I last won anything decent (I think about £500, but that was on a scratchcard).
My website
People may have noticed that my former website, ianrmillard.com, is now inactive. I gave up that website because I was entirely dissatisfied with the hosting company (ipage), and would never recommend ipage to anyone. The customer service is difficult if not impossible to use if you are outside the USA. There are better companies, I believe.
A new website will be put in place under a new name, and in due course.
78 years ago
https://archive.org/details/1942-11-19-Die-Deutsche-Wochenschau-Nr.637
Tweets seen
All part of the "Great Reset". National or traditional days, whether Remembrance Day, Christmas or whatever have to be sidelined or cancelled. The international conspiracy wants these days, and the social and national feelings that accompany them, to become nullities. That will help their creation of a globalized society and population.
In fact, as far as the UK is concerned, the imported blacks and browns (etc) have only a shadow idea of those traditional days anyway. You see few if any blacks and browns involving themselves in, say, Remembrance Day, or The Last Night of the Proms. Christmas…well, some blacks adhere to various churches, so there is that linkage, and they and others (even many Jews) do adhere to the ordinary commercialized aspects, such as buying presents.
In the TV ads now current, you see several of these propaganda strands, sometimes at once. The white (often blonde) woman with the black or brown man and "their" mixed-race children, Christmas tree standing (pointlessly) in the background, Christmas-type lighting etc.
Overall, there is the push to eliminate those special days, to tear the people away into a culturally and spiritually homeless, raceless future. This is the "Power of Evil", scarcely disguised.
More tweets seen
An article Hitchens wrote a year ago: https://unherd.com/2019/12/the-world-we-lost-will-never-return/.
A couple of things come to mind: first, he commends the architect, Gaudi, whose contrived works upset me or at least offend me as much as most of the Brutalist architecture Hitchens attacks. Secondly, Hitchens (in my view, correctly) says that the world would have been better had the First World War never happened. How much better yet would it have been had the Second World War never happened!
Get that. Facebook deleted the man's post (because it revealed unwanted truth about the facemask nonsense)…
Amazing. We hear even now about "freedom", and how we should value our "democracy" etc, yet a useless little shit like Hancock can lay down measures many a dictator would hesitate to mandate…
The egregious Farage is a political con-man, who stabbed his own most loyal supporters and election candidates in the back, as well as —openly— stealing their money! He is completely in the pocket of the NWO/ZOG cabal(s), which is why he has always had so much airtime on radio and TV). Controlled opposition.
Having said the above, Dan Hodges is right, in that Farage may yet be able to raise a "party" of sorts. However, no-one should forget that Farage had the chance with Brexit Party to get at least a few MPs and start the ascent to real power. He preferred to stab his own followers in the back, and so give Boris-idiot and his pack of Jews and Indians a Commons majority of 80 votes. Why did Farage do that? "You Know Who"…"them" (((them))).
Farage's actions during the 2019 General Election destroyed Corbyn-Labour, which was the greatest aim of the UK Jewish/Zionist lobby.
True, Corbyn-Labour would still have lost that election, but not so badly. The misnamed "Conservative" Party would probably have ended up with either no majority or a small majority, had the Brexit Party candidates all stood. There are many constituencies in which the "Conservatives" won by a thousand or two thousand votes, votes which would otherwise have gone to Brexit Party.
What Dan Hodge's article correctly points out is that there is a vacuum in British (especially English) politics. A rubbish Government and a rubbish Opposition which is no opposition at all. The gap should be filled by a credible social-national party, though, not by con-man Farage's "controlled opposition".
The near-future U.S. Vice-President, Kamala Harris, is half-Jamaican, half-Indian, with a Jewish husband: https://en.wikipedia.org/wiki/Kamala_Harris. Oh, and the couple are worth around USD $6M…
Is that opinion poll correct? I know no-one who supports the shutdown (or the facemask nonsense). Still, it may be true. The British are a poor lot these days…
Imagine supporting something which is not only all but useless on its own terms but will also destroy jobs, homes, futures for years, possibly decades, possibly indefinitely (bearing in mind upcoming Brexit effects etc)…
Not really such a surprise. I mean, just look at the Government! What a bunch of total clowns! Also, now that the Jewish-dominated Press and TV have given up the previous daily attacks on Labour (when Corbyn was its leader), the malleable public is faced again with a binary choice in a totally fixed/rigged system…
Britain is becoming a country like those under Soviet socialism in the 1980s, where protests had to be clothed in remembrance vigils, prayer meetings, song festivals etc.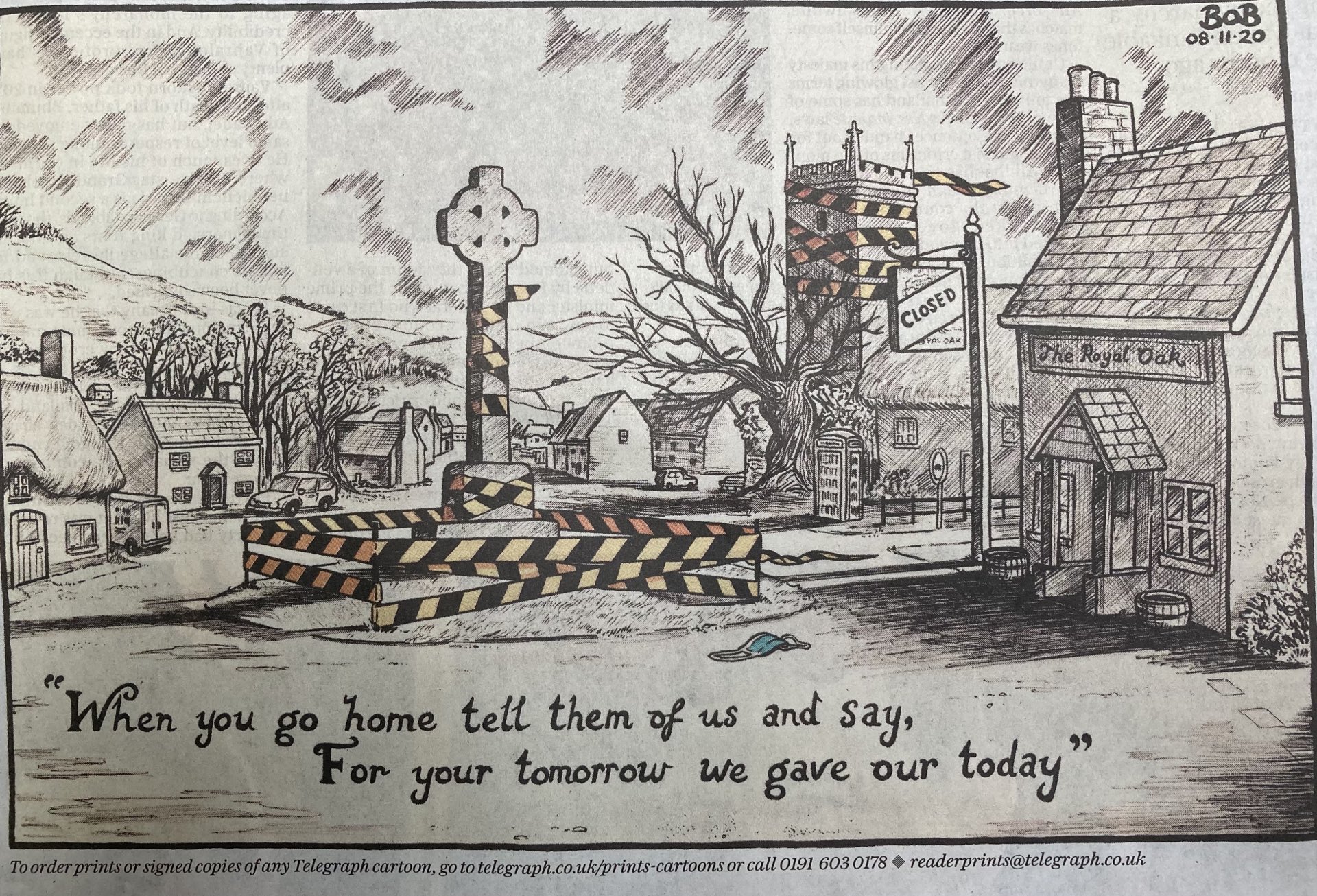 Little Matt Hancock, playing the wannabee prime minister…
"So-called direct financing of public debt has been traditionally believed by the financial community to be the sort of activity engaged in by countries such as Zimbabwe – not advanced economies such as the UK." [Daily Mail/This Is Money]
Ah, Britain! Freedom, free speech, justice, fairness, prosperity…what more could we want? Oh no, wait…
Ha ha! The notorious Zionist tweeting above, and his collaborators, mainly Jews connected with the fake "charity" called the "Campaign Against Antisemitism" ["CAA"], are angry because the General Pharmaceutical Council, while finding pharmacist Nazim Ali at fault for making a few remarks about Jews, only "warned" him. The fanatical Zionist Jews were hoping to deprive Nazim Ali of his profession, chemist shop, and home. Nice "people"…
Now the same pack are going to complain (to the dictatorial —and infested— Equalities and Human Rights Commission) about the General Pharmaceutical Council itself, for not ruining Nazim Ali!
Afternoon music
Late tweets seen
Bax should be honoured and indeed known far better than he is.
Late music