Morning music
Good environmental news
https://www.telegraph.co.uk/news/2021/03/23/bee-motorways-launched-pollinators-can-travel-habitats-across/
This is an example of the sort of "wildlife grid" that I have been suggesting for many years. Wildlife corridors and, eventually, a wildlife grid across the UK, becoming gradually more complex.
Other animal welfare news: https://www.telegraph.co.uk/news/2021/03/23/exclusive-government-must-live-promise-enshrine-animal-sentience/
Tweets seen
What was that film again? Something like The Royal Cuck, the Mulatta, the Khazar Assistant, her Husband, and the Fall of the British Royal Family? Something like that. Oh, no…wait.
https://www.independent.co.uk/news/science/archaeology/scientists-reveal-jewish-history-s-forgotten-turkish-roots-a6992076.html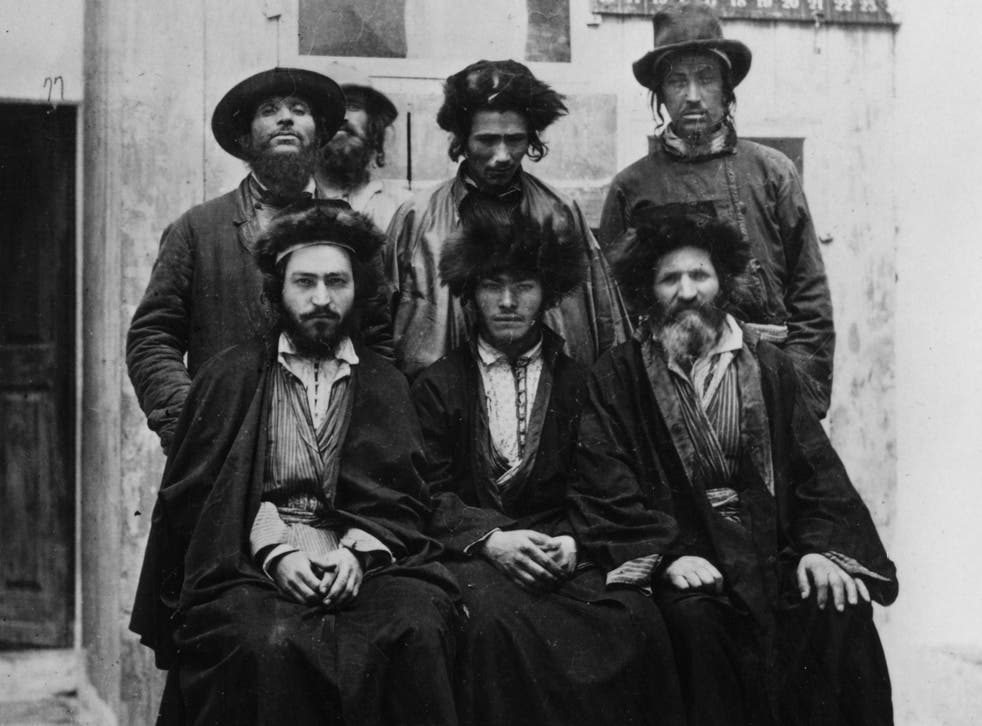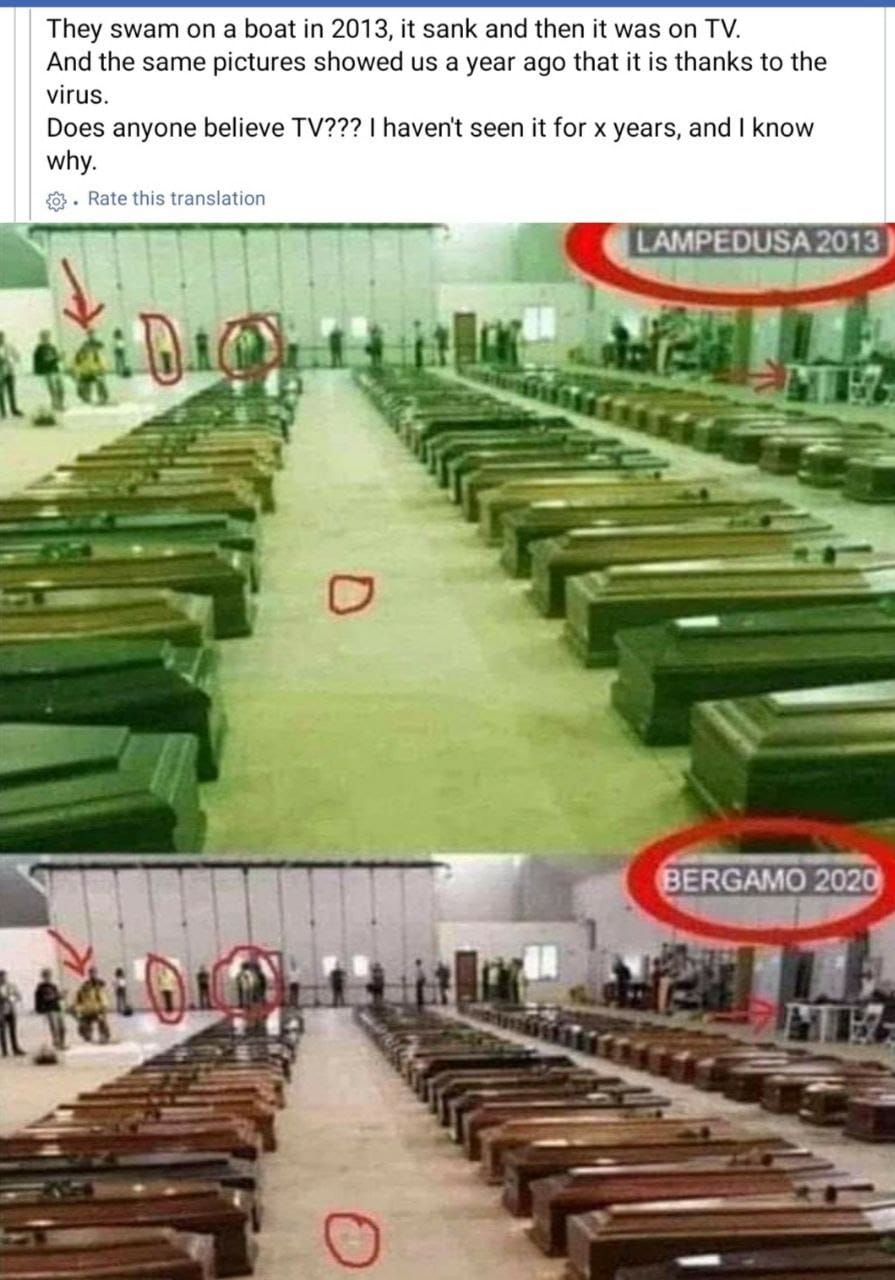 At the very least, interesting, though in general I am not, as such, "anti-vaccine", just (provisionally) anti this vaccine (campaign).
Spiral
Enjoying watching Spiral [https://en.wikipedia.org/wiki/Spiral_(TV_series)], and it is a good way to improve French colloquial comprehension, too. It keeps the attention.
More tweets
Interesting. Davey trying to revive the LibDem "dead man walking" by giving the LibDems a USP to distinguish them from the other two main English parties of the System.
The people of England, drugged by msm propaganda, "elected" (a rigged selection, then a rigged or effectively rigged General Election) a part-Jew public entertainer and jester as Prime Minister. C'est ca…
What more do people expect of an idiot like "Boris"? He has no real ability.
Sir Richard Burton
No, not the film actor but, inter alia, the translator of the Arabian Nights. https://en.wikipedia.org/wiki/Richard_Francis_Burton.
A regular reader of this blog sent me the following: https://www.theoccidentalobserver.net/2021/03/24/sir-richard-francis-burton-explorer-linguist-race-realist/
Enemies of the people
https://www.theguardian.com/uk-news/2021/mar/24/the-welcome-party-how-a-secret-group-of-kent-residents-is-helping-small-boat-refugees
Such traitors do more harm than spies or even terrorists could ever do.
As for thick-as-two-short-planks Priti Patel, her "cunning plan" seems to be to try to discourage small-boat migration-invasion, while allowing in, on an even more lax basis, so-called "legal" immigrants of all kinds, including "asylum-seekers".
The result of the above is that small-boat invaders will not be returned (anywhere) because most will destroy their papers and/or lie about their origins, while —at the same time— huge new waves of "legal" migration will come. That's without even thinking about the (up to) 5 MILLION Hong Kong Chinese expected to arrive.
If you cannot see, even now, that this is all part of an international conspiratorial plan, you never will. The Coudenhove-Kalergi Plan. The Great Replacement. The Great Reset.
Late tweets
"Three boys"? Not much of a description. Age? Racial or ethnic origin? I suppose we are supposed to guess…(and, no, a balaclava would not completely disguise the ethnic origin).
Late music
Update, 24 March 2022
Please note that the blank spaces in the above post are the result of Twitter censorship over the past year.