Afternoon music
On this day a year ago
The decadence of the Western world
A topic too large to fit into part of a daily blog post. There are too many examples, too many consequences of the trend. Below, merely one example seen:
The new rank or title of the above individual is Deputy Assistant Secretary at the US Dept. of Energy, a fairly high-ranking position.
Saturday quiz

This week brings yet another victory over political journalist John Rentoul. He scored 4/10 this week, but I trump that with 7/10. I did not know the answers to questions 2 and 5, and thought that no.8 would be the Cabbage White (apparently not).
More music
Tweets seen
Soon, by Grace of God, the map of Eastern Europe will be redrawn. In itself, nothing of direct import to the UK. However, there might be huge down-the-line consequences that might enable the freeing of the UK, France, Germany etc from NWO/ZOG control.
More music
London (zoo)
https://www.theguardian.com/uk-news/2022/feb/12/police-seek-man-after-womans-hair-ripped-from-scalp-in-london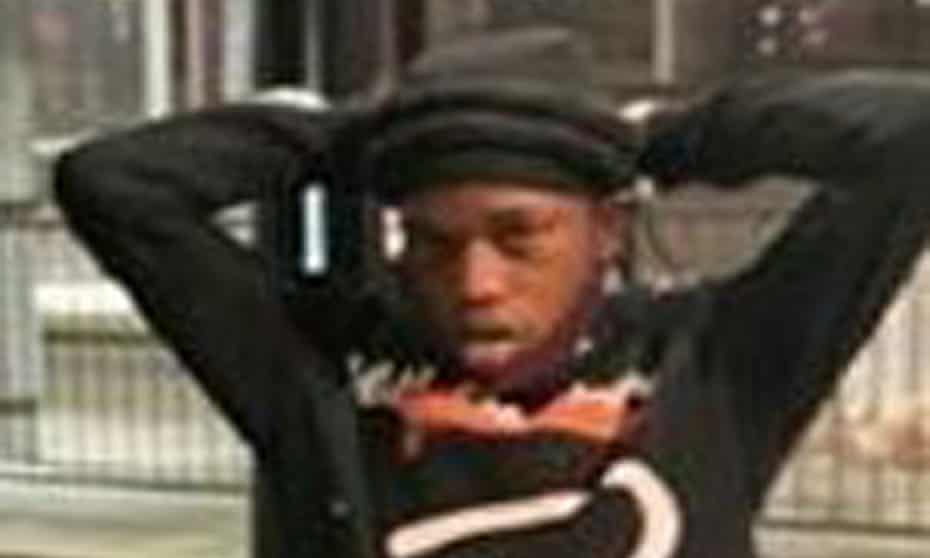 More music
Late tweets
If only those women victims had had a reasonable amount of intelligent and judicious "racism", or "anti-Semitism"…
The same is, of course true of those silly Englishwomen who, aged 40, 50, 60, even 70+, get involved with, and in some cases even marrying, African beach boys, or Egyptians or other non-whites met on holiday.
Find Trudeau and…remove him from office…
Introduce Macron to Madame Guillotine.
Late music