"A difficult person"?
I took an online quiz purporting to show to what extent one is "a difficult person". My result: "You are a very difficult person to get along with (68.7%)"! If I am honest, I really do not think that that is so.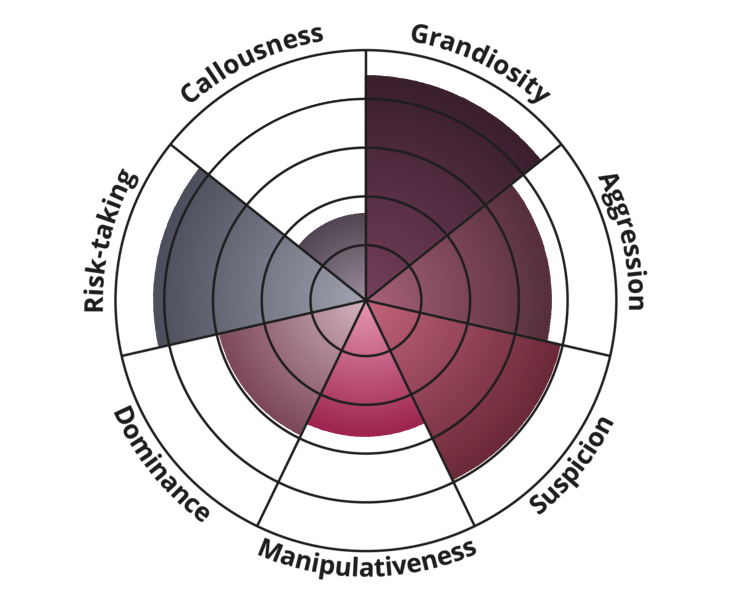 I probably judged myself too harshly…
Such tests are amusing and interesting, but probably do not mean much.
If anyone else wants to try, here is the link: https://www.idrlabs.com/difficult-person/test.php
Intrigued (as people often are when it is "all about them", as with popular astrology), I took another such test, this a Jungian one. The result: "Versatile, dynamic, and quirky, you are tireless in your pursuit of the untested, the untried, and the fight against the status quo. You love to interact with all kinds of people and you carry yourself in an expressive and warm manner that ideally sees lots of affirmation flowing both ways. Charismatic and imaginative, you tend to have a well-honed ability to see the world through the eyes of those who do not normally have an advocate to speak for them. You are interested in the potential of others and you often long to help them develop their own aspirations more fully. Ever-inquisitive and appreciative, you have a love of fantasy and adventure and are easily bored by the business-as-usual routines of the corporate and business world. Your own enthusiasm and energy for finding a new and better way arises spontaneously and can often be quite contagious. However, you tend to have little love for resolving the factual specifics of a case, preferring to work by pure inspiration and bursts of energy instead."
Again, interesting, but I think that I took a similar test last year and came up with a slightly (though admittedly not very) different result.
This is addictive! I did a "Harry Potter" test too, but because I do not know the characters well (I have seen one or two of the films, on TV, but was probably not really concentrating) had to look up the one supposedly (according to the online test) most like me: https://en.wikipedia.org/wiki/Death_Eater#Lucius_Malfoy
"Enriched" Britain, 2021…
https://www.thesun.co.uk/news/13735100/security-guards-attacked-machete-welding/
Bottom line: you cannot create an advanced society with a backward population. The migration invasion over the past 70 years has badly damaged the quality of the UK population.
Tweets seen this morning
Very good.
A connected point: if you are employed, or in a "regulated" profession, you are never free. Even the formerly quite free occupations of a professional nature, such as the Bar, are now "regulated", which means in effect under Jew-Zionist control.
A self-employed person in an occupation unregulated by malicious parasites is in an inherently better position, whether he (or she) is a car repairer, plumber, small business owner, estate-owner, farmer or smallholder (etc), than is an employee or "regulated" professional.
20,000 votes, too. Telling, even if "unscientific".
Reminiscent of a scene in the film of The Cruel Sea, in which scene the waiter at the Trocadero (I think), asked about dust in the water brought to accompany whisky, says "Oh, I'm so sorry, Sir. It's the War, you know"! [the particular clip, I could not see on YouTube]
Great film.
Below, the (((enemy))) writes…
Is that kind of tyranny coming soon to the UK as well?
Vaccine passports…
Thin end of the wedge. An early attempt to bring in a "Mark of the Beast"?
Early afternoon music
Another psychological test: "8 Values Political Test"
It must really be addictive, as I noted earlier! In this case, I was assessed as being "Theocratic Distributist":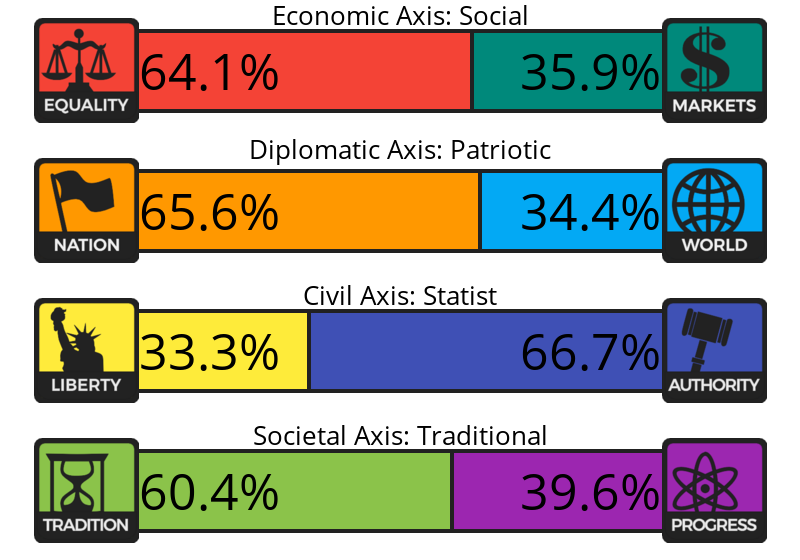 https://www.idrlabs.com/8-values-political/test.php
https://en.wikipedia.org/wiki/Distributism
Another psychological test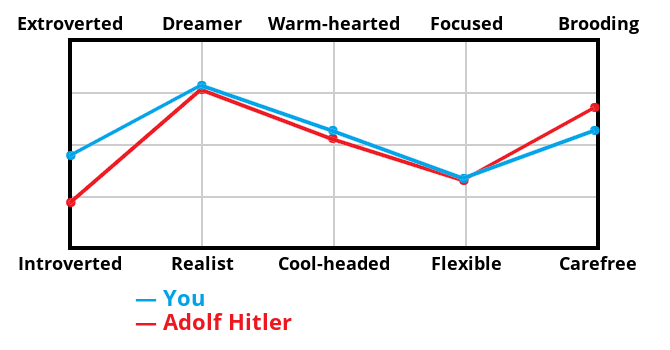 "You are the most like":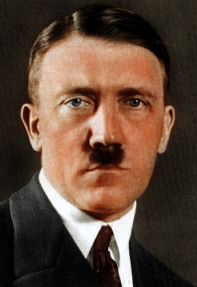 Well, who would have imagined?!
https://www.idrlabs.com/villain/test.php
More tweets
Migration invasion. Nothing more, nothing less. Load up!
Google "Great Replacement" and "Coudenhove-Kalergi Plan"…
Another amusing test
"How conspiratorial?":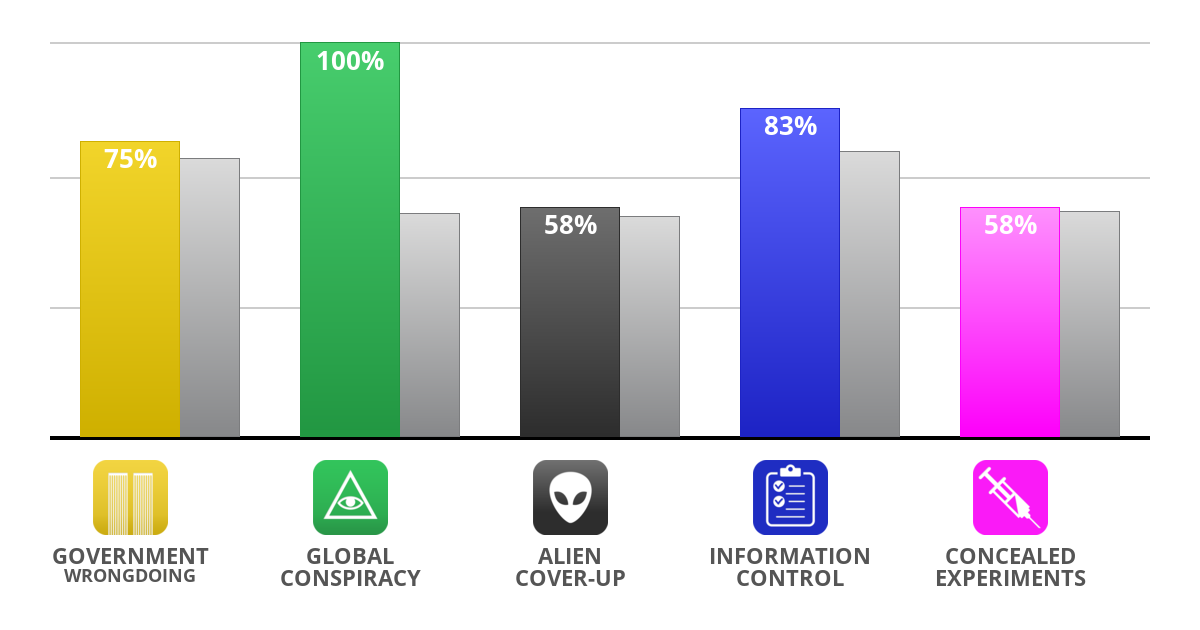 https://www.idrlabs.com/conspiracy/test.php
Seems that I am not much more affected by "conspiracy theory" than the average Joe, overall.
Another…
My score re. "Fascist elements"(!):
"Your fascist elements are high (61%)."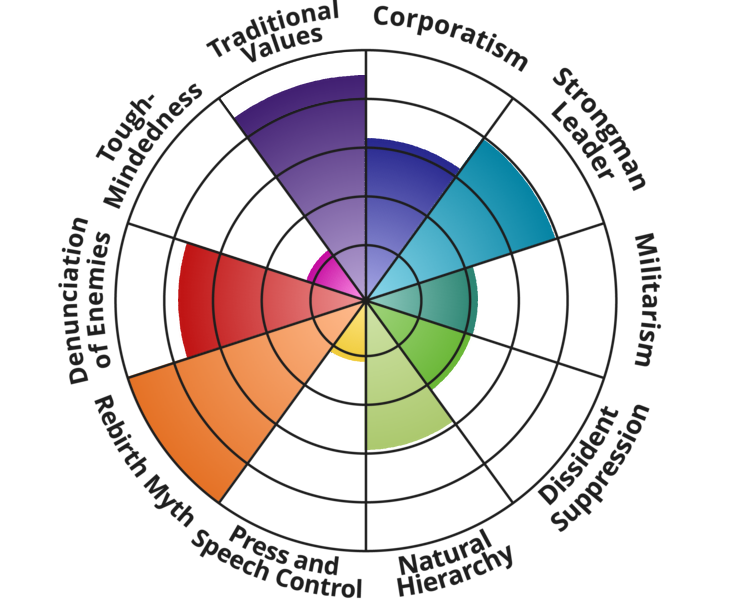 https://www.idrlabs.com/fascist-elements/test.php
More music
More music? It seems to be a ruminative sort of day…